News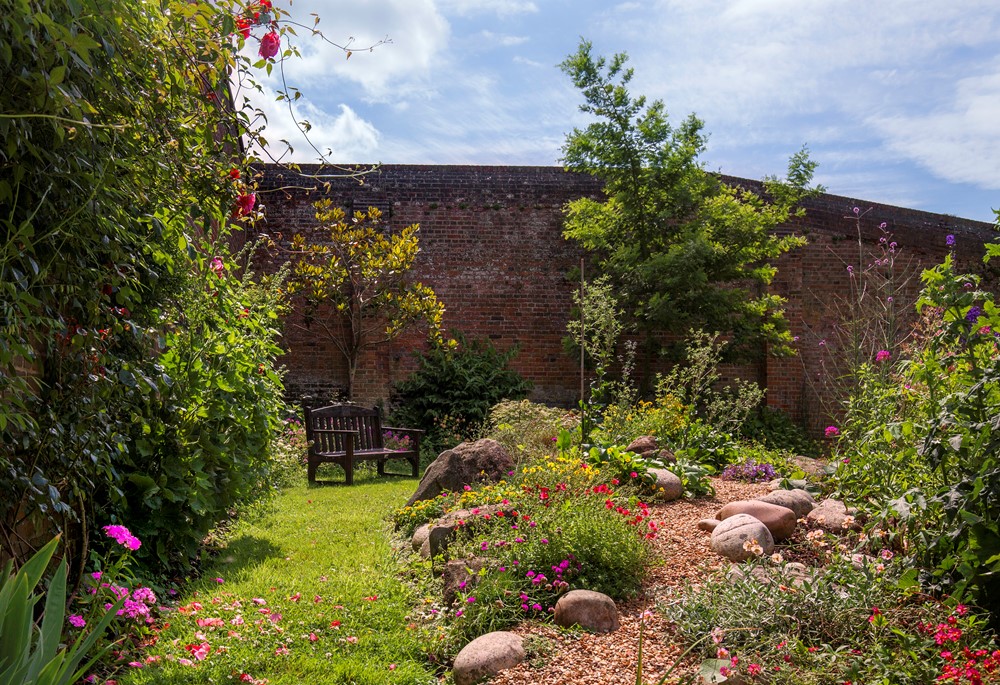 Benefiting the local community
22nd August 2020
We're honoured to be able to breathe new life into Royal Haslar's historic buildings and to restore this heritage site for the future.
Our plans include a range of social assets which will benefit our new residents and the local community alike.
Following the unfortunate decision taken by the NHS to close Royal Hospital Haslar in 2009, a new vision was required in order to preserve and restore what is one of Britain's largest heritage assets and ensure it has a positive purpose for the future.
Given the scale of the project, Royal Haslar's Listed status and the level of up-front design, evaluation and investment required to bring forward a project of this nature, there were many challenges.
We are therefore absolutely delighted to now be on the cusp of welcoming our new residents to Royal Haslar who will help to provide a new lease of life to this amazing place.
Our exciting vision incorporates a number of community benefits:
Health & wellbeing facilities
We understand the demand for medical and community facilities in the area, which is why health is at the centre of our vision.
Our long terms plans for the estate include creating more than 200 retirement apartments, with a range of support services and facilities, a 60-bed nursing home and a medical centre.
Access to Royal Haslar's parklands and sea wall walkway
The estate's historic Grade II Listed parklands are to be opened up to the public to ensure the local community can continue to enjoy Royal Haslar's beautiful scenery and we are removing the fence that runs along the Solent side of the estate to improve access to the 1km sea wall walkway along the strait for public and resident use. This tranquil walkway will also be upgraded and tastefully landscaped.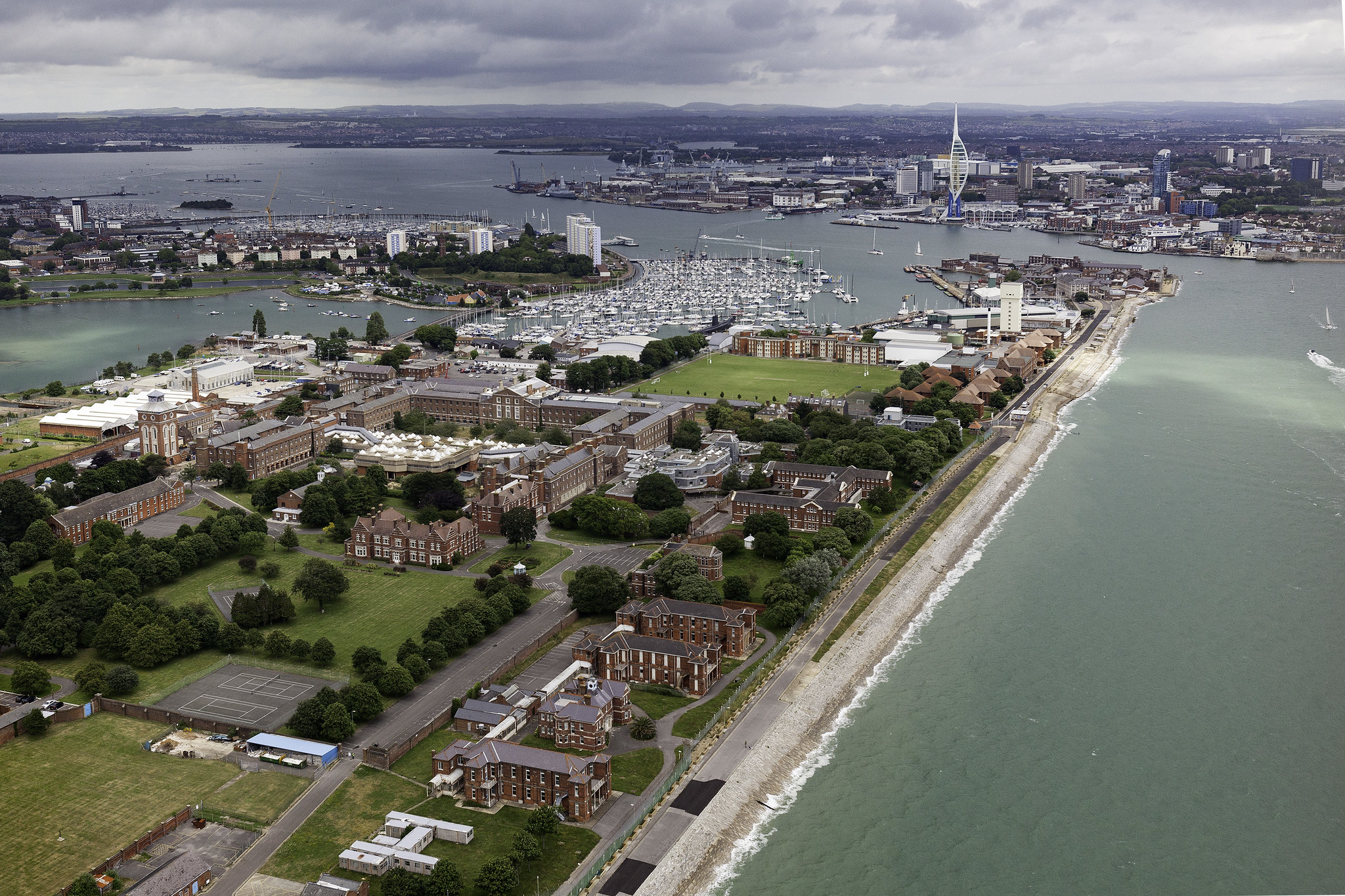 Community Centre
A new community centre will be located close to the main entrance and will be of benefit to the wider community for events, classes and meetings.
Heritage Centre
A building is to be dedicated to our friends at Haslar Heritage so that the wider public will have access to site's history, in addition of course to its very passionate and knowledgeable volunteers.
St Luke's Chapel
Located at the heart of Haslar, St Luke's Chapel will continue to serve the spiritual needs of the surrounding community well into the future. The chapel is open for mass at 11:00am on the 4th Sunday of every month.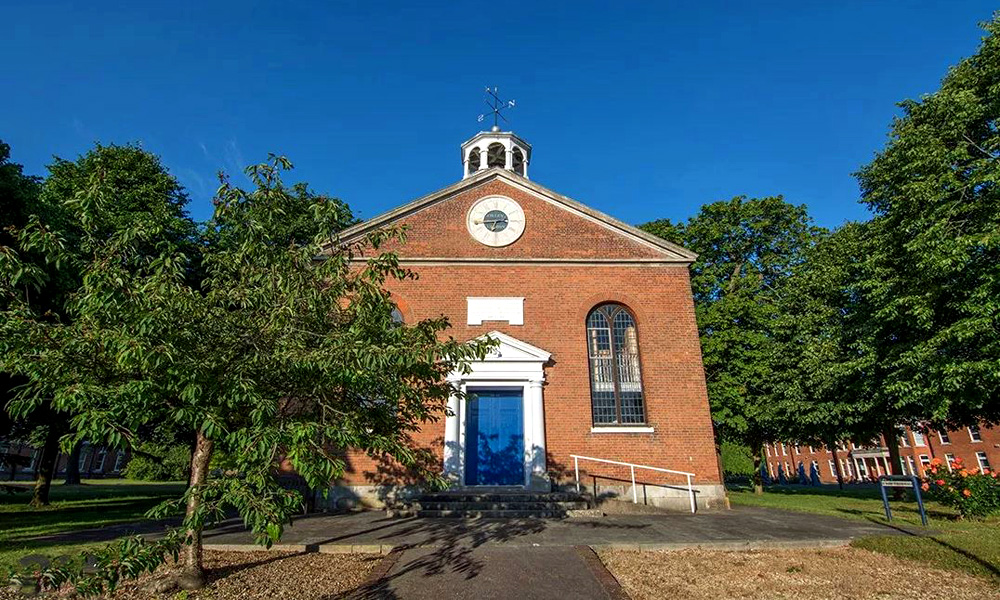 Veterans Charity
The beautifully walled Memorial Gardens at Royal Haslar have been licensed to Shore Leave Haslar for use in their invaluable work with veterans.
Local retail and leisure amenities
A local retail centre with food and beverage offerings is to be provided beside the Haslar Road, while a café, tea rooms, gastropub and restaurant will broaden the local area's quality dining offer.
Business & employment opportunities
Royal Haslar will provide new accommodation for small businesses and employment opportunities, through a range of office and studio spaces available for sale or to let on flexible lease terms and located with easy access to the Haslar Road linking Gosport with Alverstoke Village, Lee Solent and beyond.