News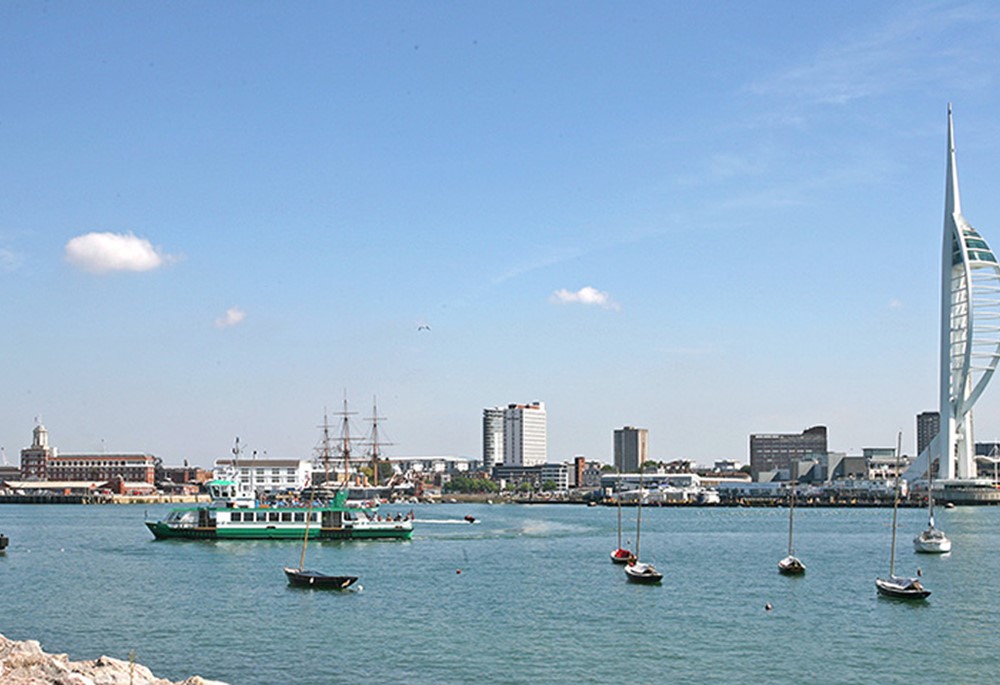 Unique Local Attractions - moments from Royal Haslar
6th October 2022
Unique Local Attractions - moments from Royal Haslar
 
Looking for things to do when you visit Royal Haslar, or with friends and family when they come to visit you in your Haslar home? The immediate local area offers a wide range of unique museums:
The Royal Navy Submarine Museum
in Gosport provides a fantastic insight into naval history and the opportunity to see HMS Alliance, the only remaining Second World War era submarine. 
The Hovercraft Museum
located in Lee-on-Solent offers the world's largest collection of hovercraft and provides an informative day out - hovercraft have long been part of local travel connections to the isle of Wight, with the first commercial services offered in July 1965. Today a commercial service runs from South Port and takes just 10 minutes to make the crossing.   The museum is due to re-open next summer, following building repair work.
The Explosion Museum of Naval Firepower

is housed inside Gosport's Priddy's Hard, an 18th Century former Royal Navy armaments depot. Their impressive collection of missiles, torpedoes, small arms and cannons is quite mind blowing!