News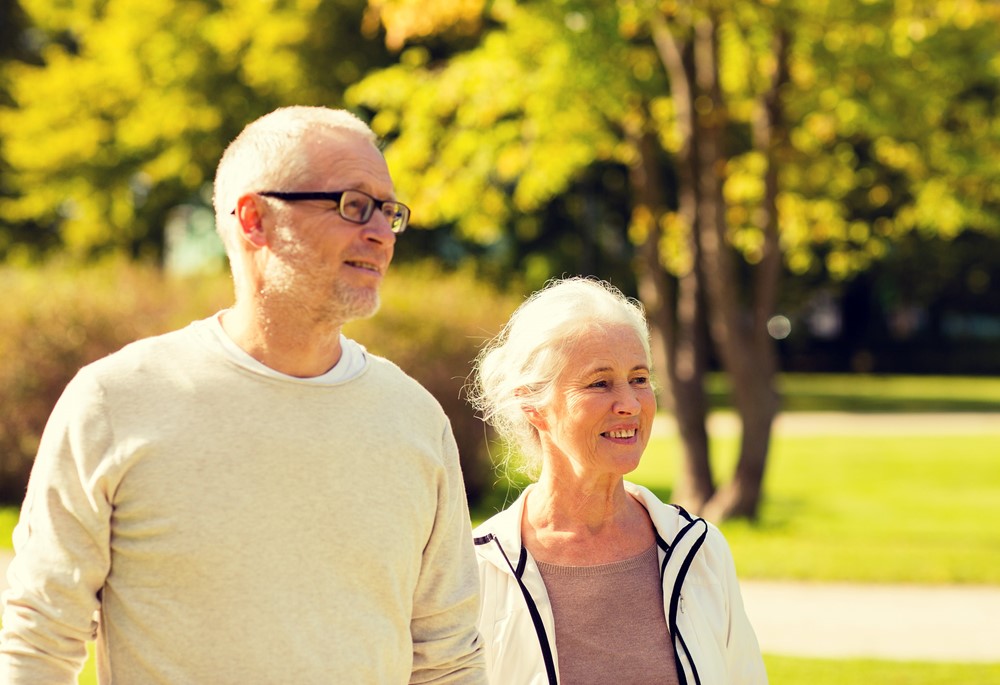 The benefits of independent living at Royal Haslar
11th November 2020
Independent living is a perfect option for those who want to maintain their independence but enjoy having access to assistance and amenities close by. The benefits of independent living are seen across all aspects of life, from the autonomy that comes with owning your own home, to the sense of community that comes with on-site social and entertainment options.
At Royal Haslar, this includes convenient access to dining, medical care, entertainment and more. Our stunning waterfront apartments offer a range of care options, including on-call health and tele-healthcare technology support, in addition to the on-site security and maintenance staff, meaning residents can relax and enjoy Royal Haslar's vibrant social community with peace of mind.
An added benefit of independent living is the sense of community, friendships and social life that develops within it. For many, this is paramount in maintaining an improved quality of life found when transitioning from previous homes and neighbourhoods. Furthermore, moving into an independent living community allows you to meet like-minded people, many of whom will become the neighbours you see regularly at events and activities, and who can provide friendship and support when you need it most.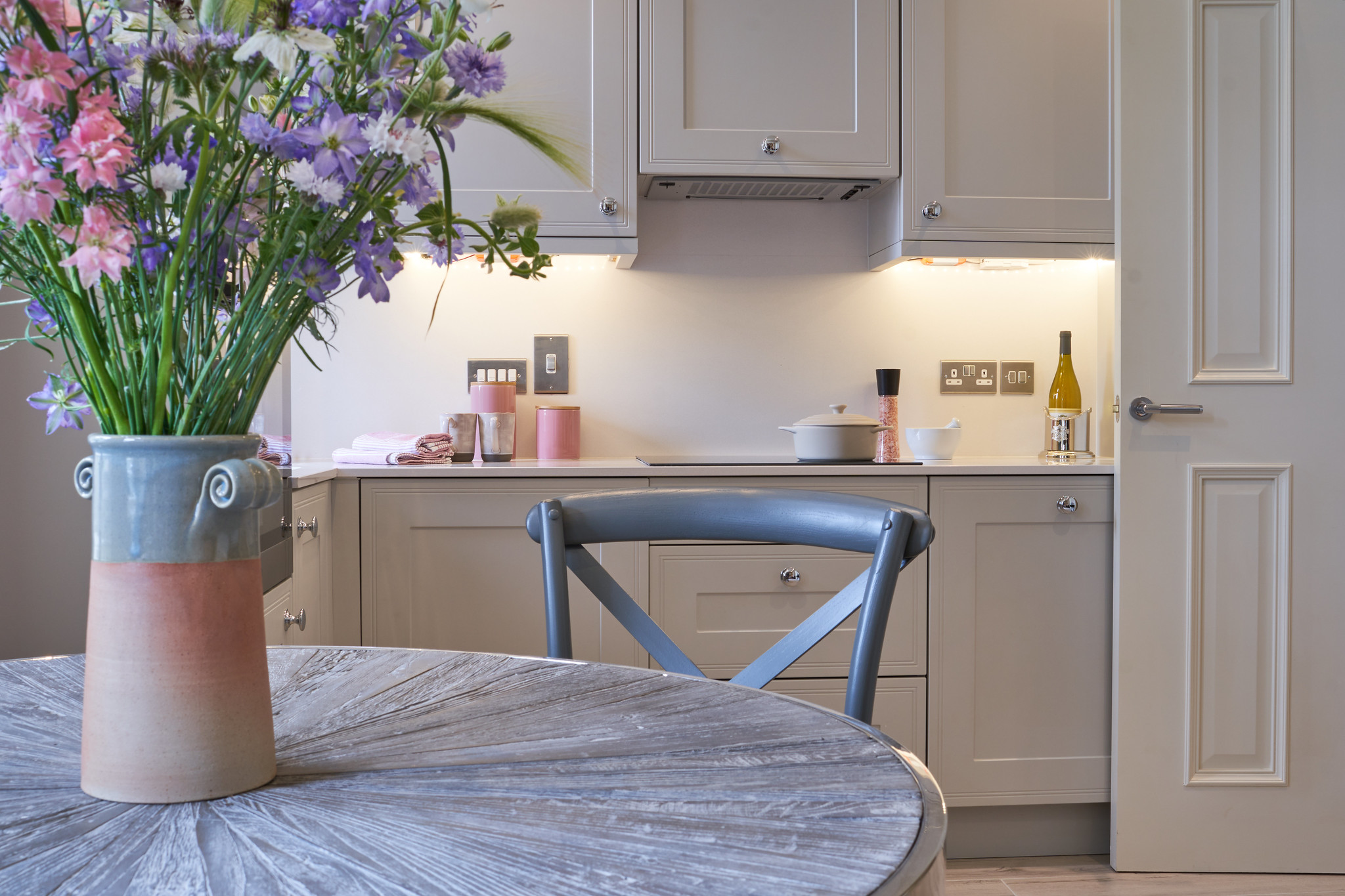 Royal Haslar's planned on-site community centre and leisure facilities will include a luxurious gym, pool, spa and hair salon, with a cafe, restaurant, library and hobby rooms just a stone's throw from the apartments, providing a rich landscape within which you can enjoy retirement at your own pace.
From participating in the unique activities taking place across the stunning waterfront community every day, to taking advantage of wide range of essential services and unique activities, you can utilise everything Royal Haslar has to offer as much or as little as required to enjoy a fulfilling lifestyle.
To view our available properties and booking a private viewing, please click here.