News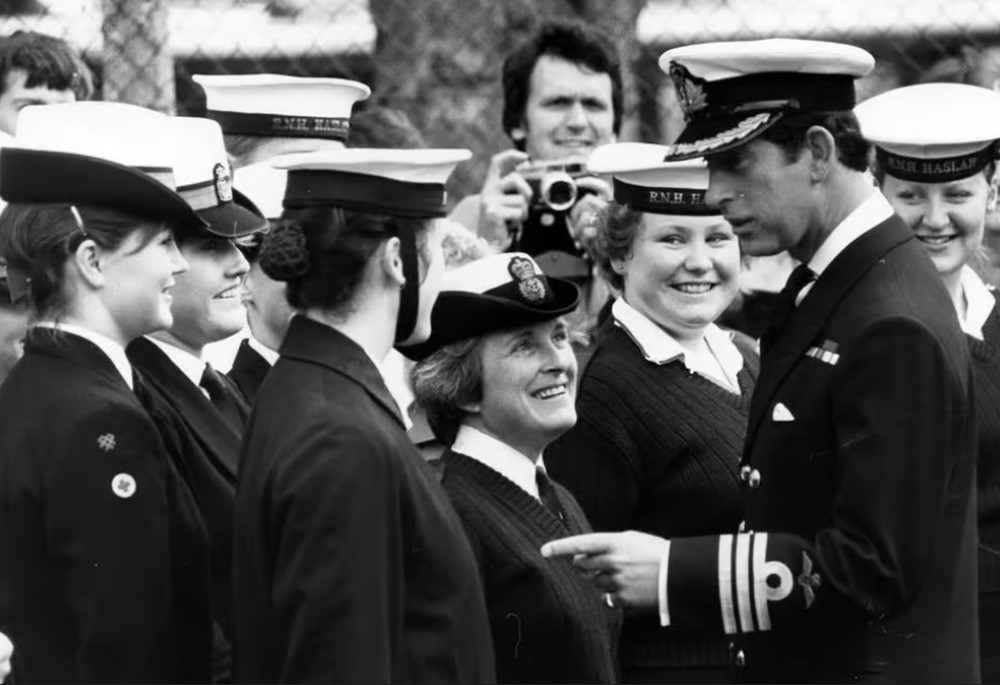 Royal Visits To Royal Haslar
23rd February 2023
Royal Visits To Royal Haslar

Throughout its majestic past Royal Haslar has received many members of the Royal Family, including Queen Victoria and Prince Albert in 1855, King George V and Queen Mary in 1910, Princess Mary in 1943, HRH Princess Alexandra (1969) and in 1982 the Prince of Wales. now HRH King Charles III.

As we approach the Coronation of King Charles III we wanted to share these memories of his visit to Royal Haslar and to wish him a long and peaceful reign.



HRH King Charles III, visiting Royal Haslar in 1982.
Visit our history page for more royal visitors to Royal Haslar