News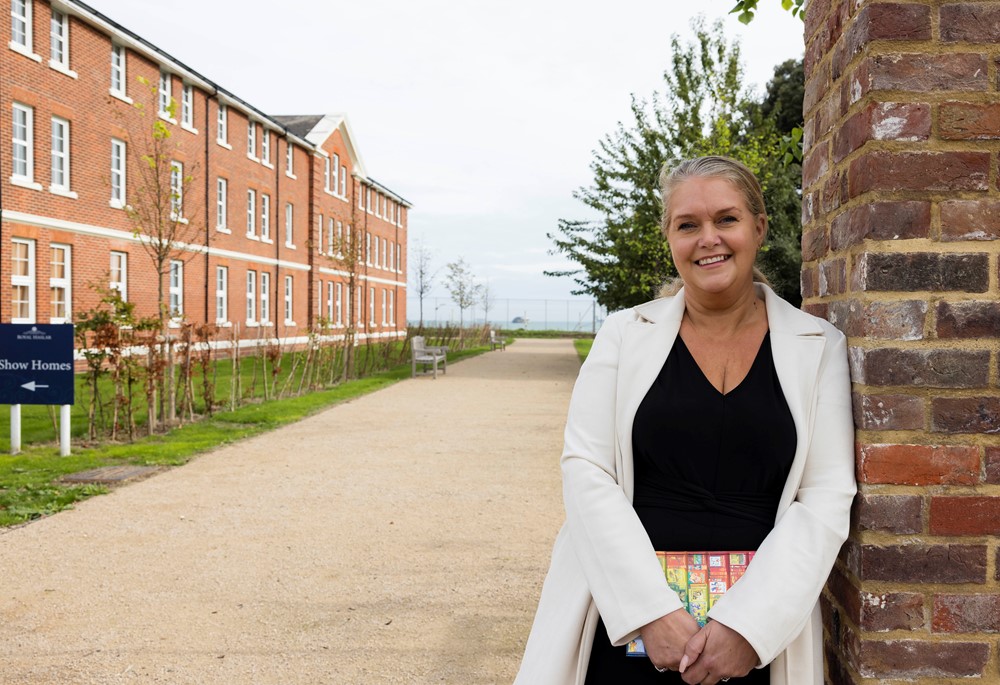 Royal Haslar Launches New Residents' Library In Partnership With The Book Shop at Lee on the Solent
13th May 2023
Royal Haslar has partnered with award-winning independent local bookseller The Book Shop in Lee-on-the-Solent to create a Residents' Library.
 
The Book Shop is the oldest shop in Lee-on-the-Solent, a staple of the local community, and one of the oldest surviving independent booksellers on the South Coast. Originally opened in 1933 by Leonard Miles as a florists at 142 High Street, with a small lending library, later that year the shop evolved into a bookshop. The Book Shop has changed hands a number of times, with current owner Sarah Veal, who took over in 2018, dedicated to keeping the shop that everyone knows and loves open and unchanged.


 
The newly launched Residents Library is situated in Canada House and currently offers a selection of almost a hundred books personally selected by by Sarah, including classics, fiction, prize-winning authors, travel, food, sport, biographies, art, works by local authors, history and children's books.
 
Commenting on the new library, Sarah said, "The partnership with Royal Hasler to create and develop a Residents Library is really exciting and has come at a great time for us. The last few years have been exceptionally challenging for the business, with its future having been 'touch-and-go' on a number of occasions during the pandemic. Thanks to the support of loyal local customers and now Royal Haslar, we have managed to remain open and are looking at a more positive future.
 
"Royal Haslar is so significant for so many, many people: not just locals like myself, but also for the armed forces, in the UK and overseas, and for its unique place in history. It is wonderful to see that the landmark now has new purpose and secure future. As further residents move into Royal Haslar we are very much looking forward to working on expanding the Library and hopefully creating future events on site."
 
Since taking over ownership of the shop, Sarah has expanded the children's section and began organising regular events which include school holiday activities, book signings and meet the author opportunities.



Left to right, Sarah Veal at Royal Haslar, the Residents' Library

Royal Haslar remains an important part of the wider local community and in undertaking its restoration and development working with and supporting existing business in the area is an important part of that process.

To find out more about The Book Shop visit their website or follow them on Facebook