News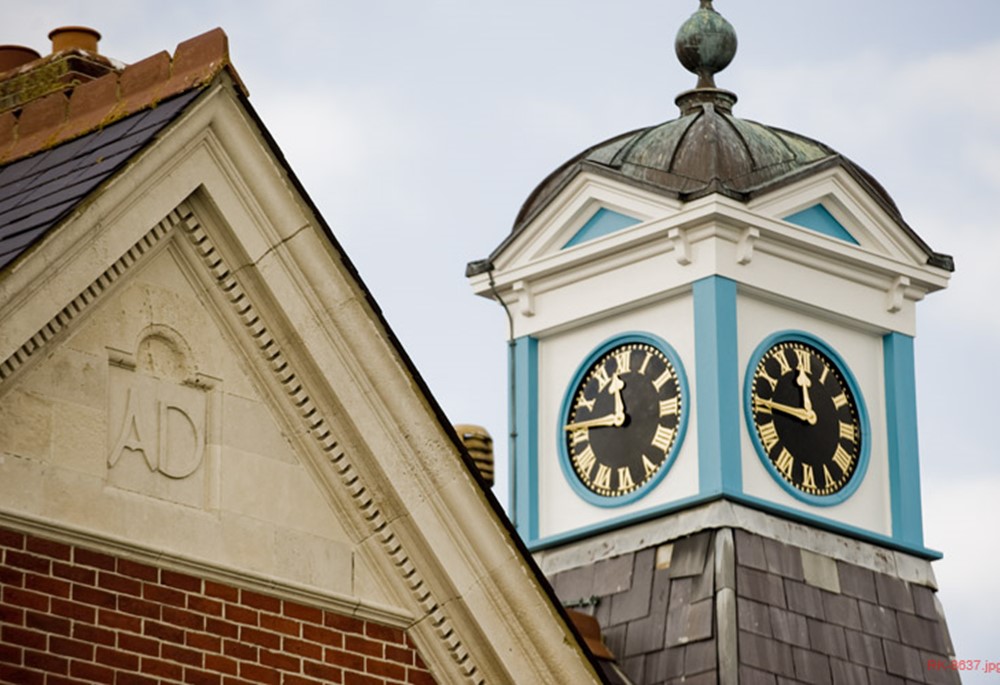 Royal Haslar: A piece of great British heritage
2nd December 2020
As you arrive at the beautiful waterfront site of Royal Haslar, with its well-preserved Georgian buildings, stunning green spaces, and serene marinas, it's easy to see why it is considered a daily reminder of Britain's distinguished past.
A masterpiece of classical design, Royal Haslar began its journey to Great British heritage in 1745 after planning commenced for a hospital to care for Fleet sailors. Designed by Theodore Jacobson, the Royal Hospital Haslar was known internationally as an excellent example of nursing and medicine, and its beautiful buildings housed many great brains including James Lind, the 'father of nautical medicine'. The elegant Georgian structures housed many patients throughout the 18th, 19th and 20th centuries, particularly throughout World Wars I and II, when both allied and enemy troops were treated at Haslar in great numbers, and Royal Navy surgeons were joined by US Army surgeons in treating the wounded.
In 2001, Haslar partnered with Portsmouth Hospitals National Health Service Trust, blending the best of NHS care with the best of military medicinal technology, all still housed in the prestigious and immaculate Georgian setting. In March 2007, the Royal Hospital Haslar ceased to be a Ministry of Defence-managed hospital, and the premises closed the 254 year long chapter of military and NHS medical care.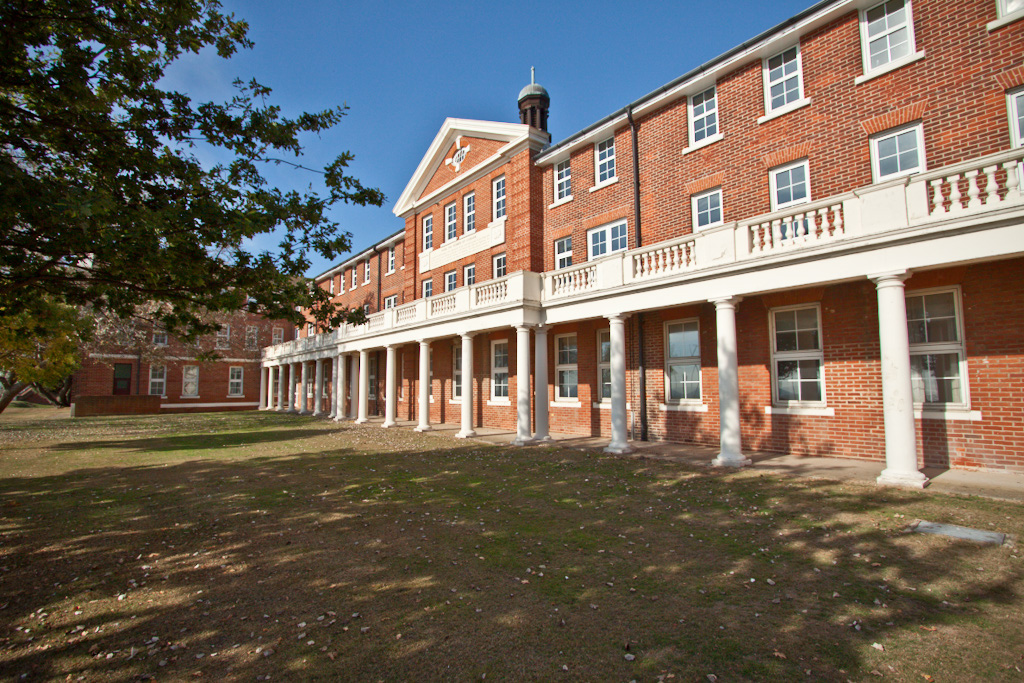 Now, the next chapter of Royal Haslar begins, with the excellently preserved buildings and serene sea-front location paying homage to its wonderfully rich history. The beautifully designed independent living and open market apartments which are now available to view, are the first phase of a new lease of life for Royal Haslar. They will be complemented by luxurious amenities and stunning waterfront views at the heart of a new residential village community.
Royal Haslar is an ideal option for senior living for those who want to enjoy the comforts of modern retirement living whilst being able to own a beautiful piece of Great British heritage. To view our available properties and book a private viewing please click here.