News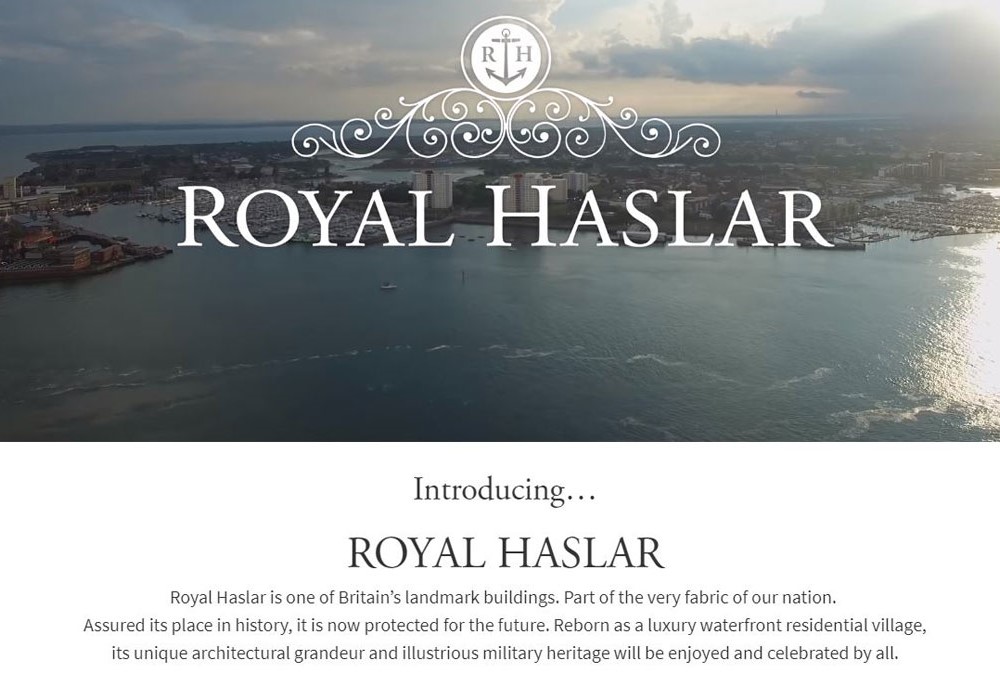 New website launched
30th January 2018
After months of hard work, we are delighted to officially announce the launch of our new website, with web design and development by Webreality.
Our goal with this new website is to provide an easy way to learn about the exciting redevelopment of Royal Haslar. Interested parties will find information about the forthcoming transformation of this historic location and the residential and leisure amenities they can expect to enjoy.
We hope you find the new website useful; we worked hard to make sure will assist you in your decision to relocate to Royal Haslar.
For any questions, suggestions, feedback or comments, please feel free to get in touch.
Thank you!