News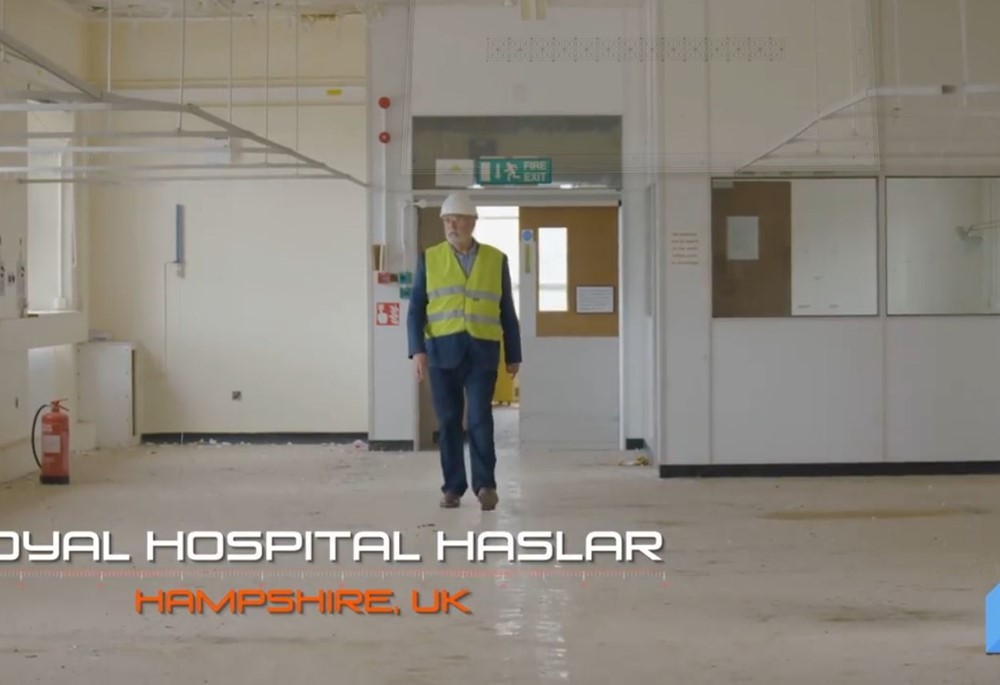 Mysteries of the Abandoned | The Royal Hospital Haslar
15th April 2020
Discovery's Science Channel TV show Mysteries of the Abandoned visited Royal Haslar earlier in 2020 to discover why the hospital was built, and why it was eventually abandoned in 2009.
Featuring an interview with local historian Eric Birbeck, the promotion for the show reads:
Royal Hospital Haslar in Gosport had provided medical care to the service personnel of the military for over 200 years. But in 2009, the hospital closed its doors for the final time.
Find out why in the Science Channels episode of #MysteriesOfTheAbandoned 
Watch the episode excerpt by clicking the link below
https://www.facebook.com/watch/?v=864794460650914