News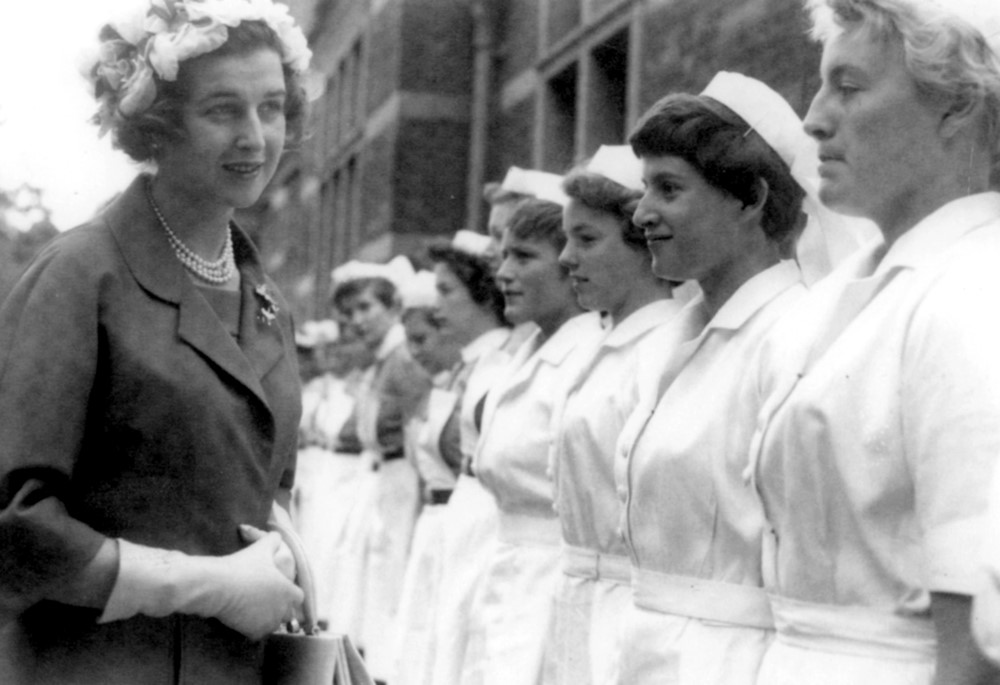 International Women's Day: QARNNS at Royal Haslar
8th March 2023
International Women's Day: QARNNS at Royal Haslar

On the 8th March we celebrated International Women's Day and in particular all the great women at Royal Haslar who have contributed so much, including the QARNNS.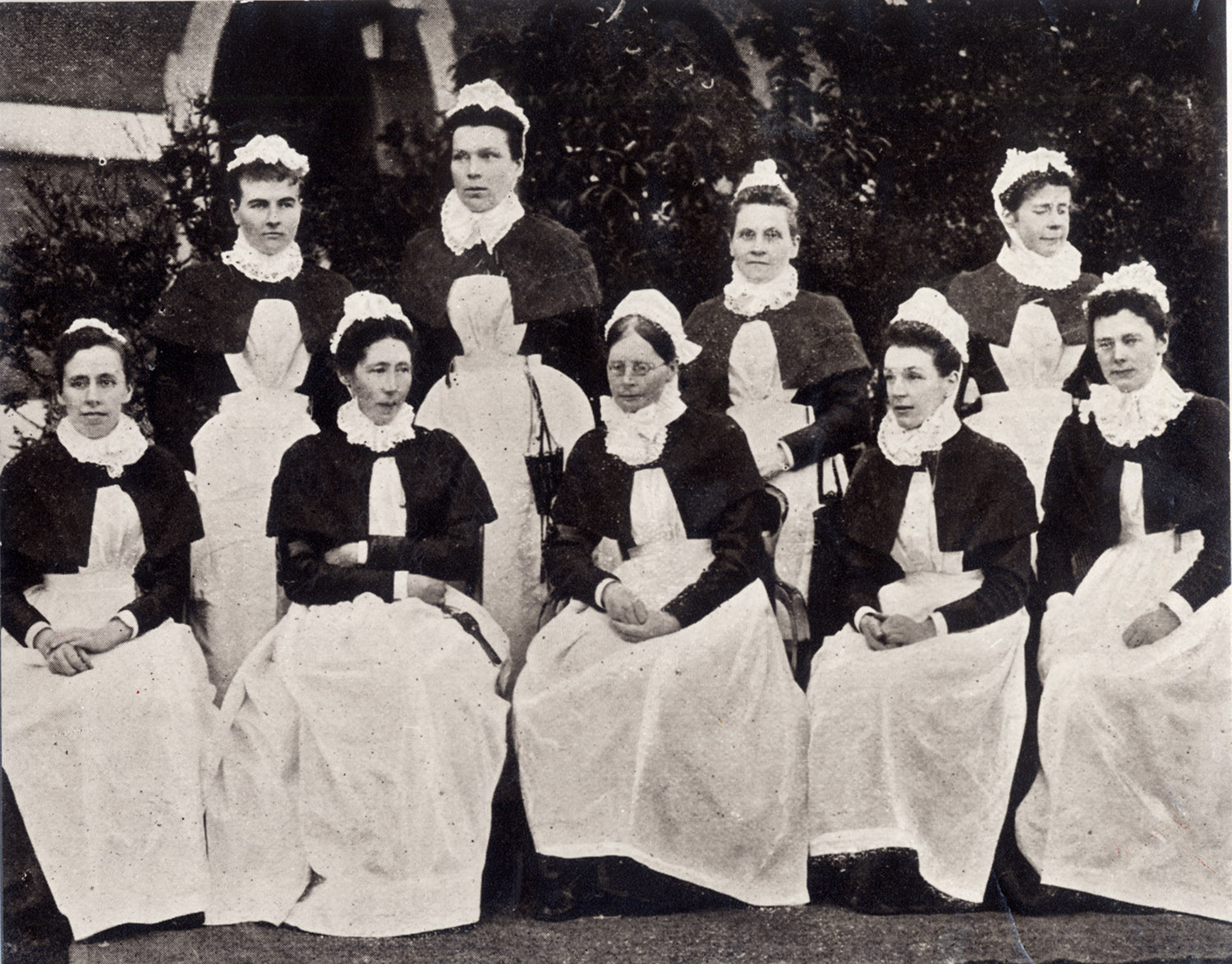 Nurses at Royal Haslar, 1897
In 1884 the Naval Nursing Service was formed, the first ever uniformed naval nursing service, and the first trained Nursing Sisters were appointed to the Royal Naval Hospitals at Haslar and Plymouth.  In 1910, this nursing service became formally known as the Queen Alexandra's Royal Naval Nursing Service (QARNNS), which continues today as the official nursing branch of the Royal Navy, with nurses serving across the globe, either on shore or out at sea.                                         
Nurses had a major role to play at Haslar and in improving the standards of patient care in naval hospitals and it was thanks to the courage of these women, that so many lives were saved. During WW1, QARNNS Sisters served in hospital ships, and some were lost at sea due to enemy action. Caring for severely wounded patients in a ship rolling in rough seas was found to be extremely difficult and exhausting.   
In World War II, QARNNS Sisters served in many areas of conflict and, with the Reserves and VADs provided care ashore and afloat, at home and abroad coping with shortages of stores and equipment. Nursing Sisters experienced a variety of situations including bombings, being torpedoed and incarceration in a Japanese prison camp. During the latter part of the war, QARNNS sisters were involved in the repatriation of patients from the Pacific Islands to Australia, India, America and Canada.
We thank them all for their selfless dedication.
To discover more about the unique history of QARNNS and the heritage of Royal Haslar, visit the Haslar Haritage Group website
HERE
.