News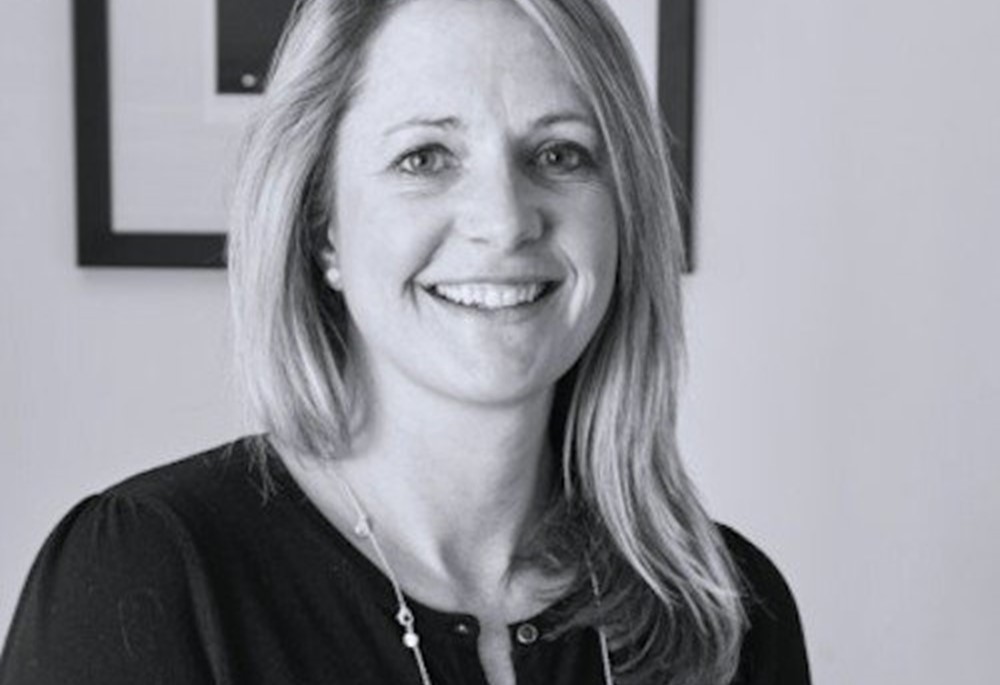 Designing homes at Canada House: a Q&A with Royal Haslar interior designer, JoJo Macnamara
17th July 2020
Our show homes at Canada House are officially open for viewing, so we sat down with Royal Haslar interior designer, JoJo Macnamara, to find out what inspired her approach.


When designing the interior of the show homes at Canada House, what was your main priority?
Walking around Royal Haslar really gave me an insight into the estate's past, as well as a glimpse into its future. It felt really important to see the history of the site retained within its interior design.
I wanted to create timeless, elegant and stylish interiors with a classical feel to really resonate with our future residents. But while I wanted to stay true to the architecture of Canada House, the new homes here are anything but stereotypical retirement properties, so I wanted to incorporate that modern twist into the design.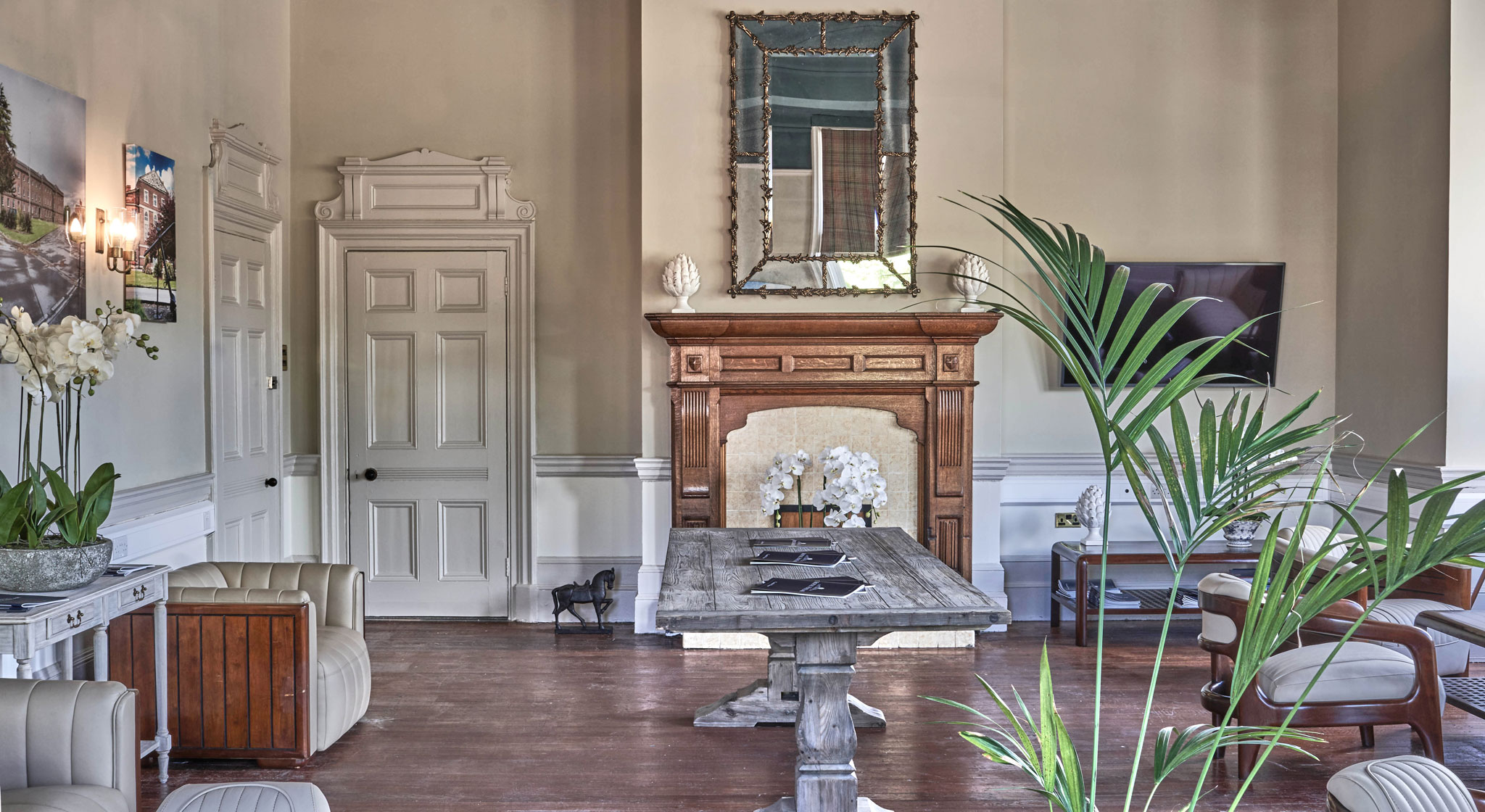 In terms of style, where did you draw your inspirations from?
On my first visit to Royal Haslar, I was really struck by the incredible architecture I was particularly taken by the mosaic floors in what is now the marketing suite and it was actually this that gave me my colour palette.
I wanted the interior of Canada House to feel independent from the other buildings, but still have a feel that allowed some cohesiveness between them all. I can sum up my inspirations in three words: coastal, tradition and history.
Can you tell me about one feature in the homes that you were keen to draw out?
Canada House is a beautiful building with a beautiful history. Going back to my inspiration of coastal and historical, it felt poignant to highlight the wonderful tall windows. They offer such amazing views – whether it's the constant coming and going of ships, or the historical elements of the site. The red brick and white façade of Canada House can be seen from every home, and so I wanted to accentuate that to bring it back to that feeling of being a part of a whole and the amazing history of that building in particular. 
How important was Royal Haslar's history to your design process?
The history was paramount to my design process and it's been a real pleasure to learn about. We have been lucky enough to have been loaned some items such as leather books and artwork from the Friends of Haslar. I have spent lots of time talking to them to understand more about the site, and learn about the amazing history that surrounds each and every building.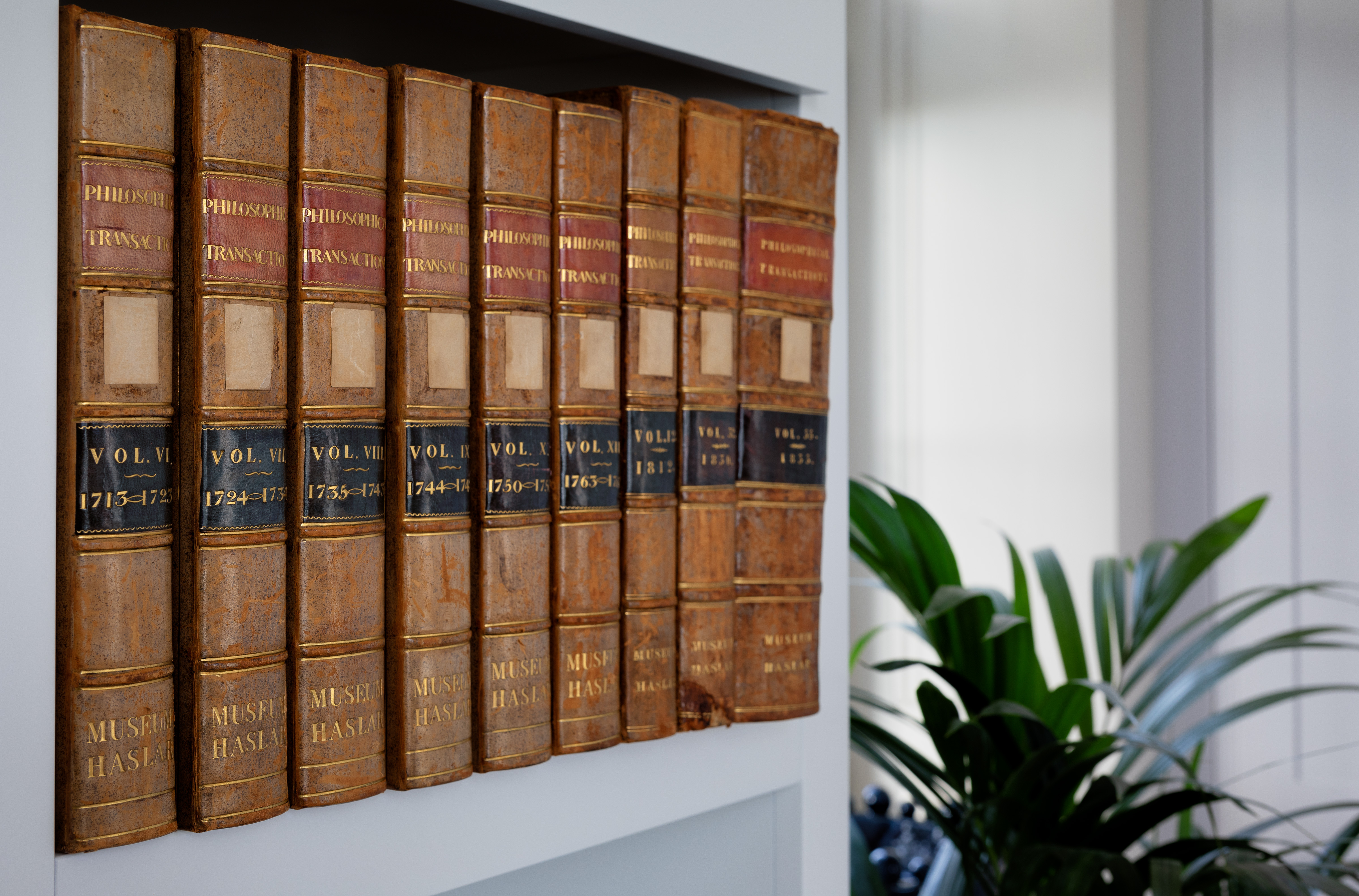 This was a particular focus in my design of Canada House, but also in the marketing suite where I painted the ceiling a dark blue and installed large orb chandeliers. To me, its about reflecting the estate's historical links with the Navy, so tying that with the large light features helped create the right ambience while still fitting the theme.
Lastly, what did you keep in mind about the potential new residents at Royal Haslar when you were designing Canada House's show homes?
My motivation was to create and curate elegant, classical and stylish interiors but also to highlight that these wonderful apartments can be a blank canvas for anyone's own style.
With such a rich history we suspect that there may be a lot  prospective buyers who have a military or naval past, worked in the hospital itself or perhaps are drawn by the amazing British history here. So I've tried to bring those connections into the homes. For example in one of the apartments, I have leant towards a more masculine feel, drawing on navy blue, leather and wood as a colour palette; to appeal to someone perhaps from a sailing background. With another, I opted for a more feminine feel, using soft colours and furnishings.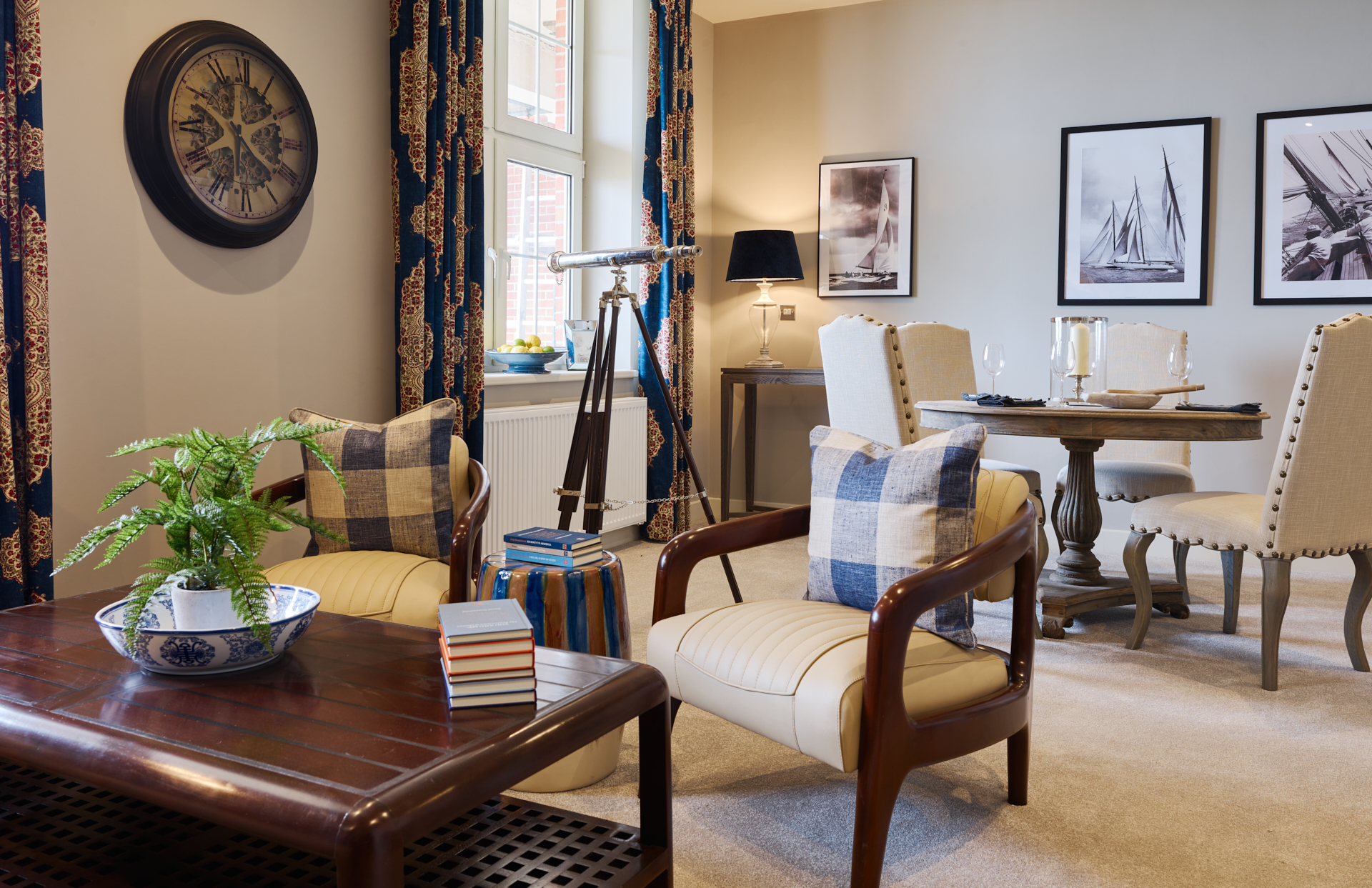 Each home really is a unique space to play with, to create something truly original.