News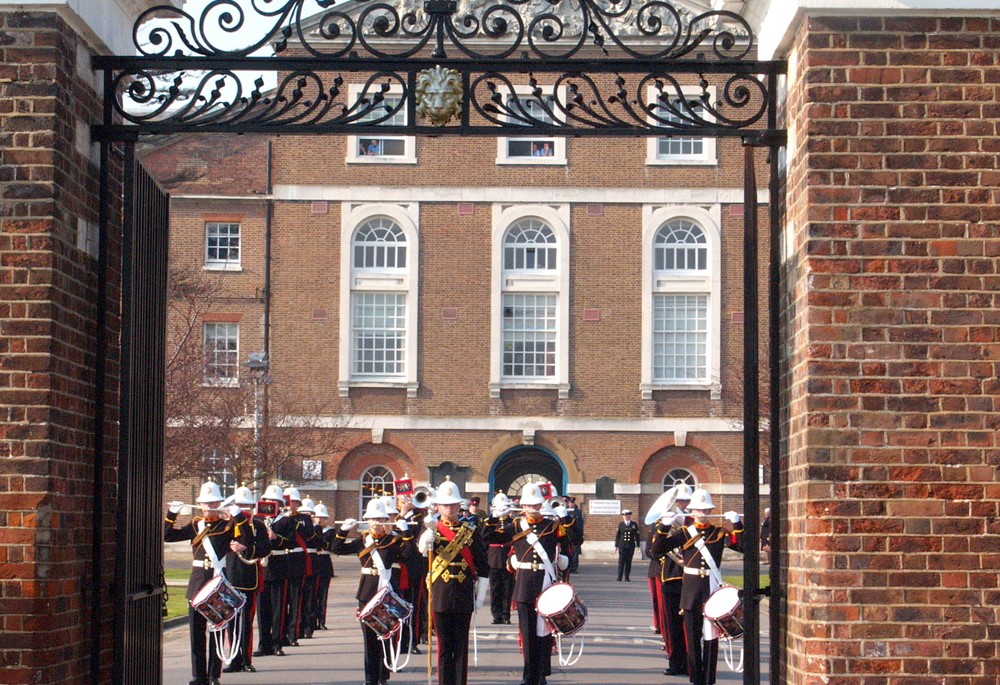 Coronation Connections: King Charles III at Royal Haslar
5th May 2023
Coronation Connections: King Charles III at Royal Haslar
The countdown to a unique moment in British history, the Coronation of HRH King Charles III is almost at an end, as cities, towns and British subjects prepare to celebrate and reflect on their connections to the King.
Local landmark, Royal Haslar, has a very direct connection to the King, and had the opportunity to welcome HRH King Charles, as the then Prince of Wales, on an official visit in 1982 during the Falklands Campaign, when he toured the site, chatting with patients and staff and taking time to listen to their stories. One of the highlights of his visit was a tour of the site's historic buildings, learning about their rich heritage, with particular interest in the quadrangle, designed by Theodore Jacobson, who designed Trinity College Dublin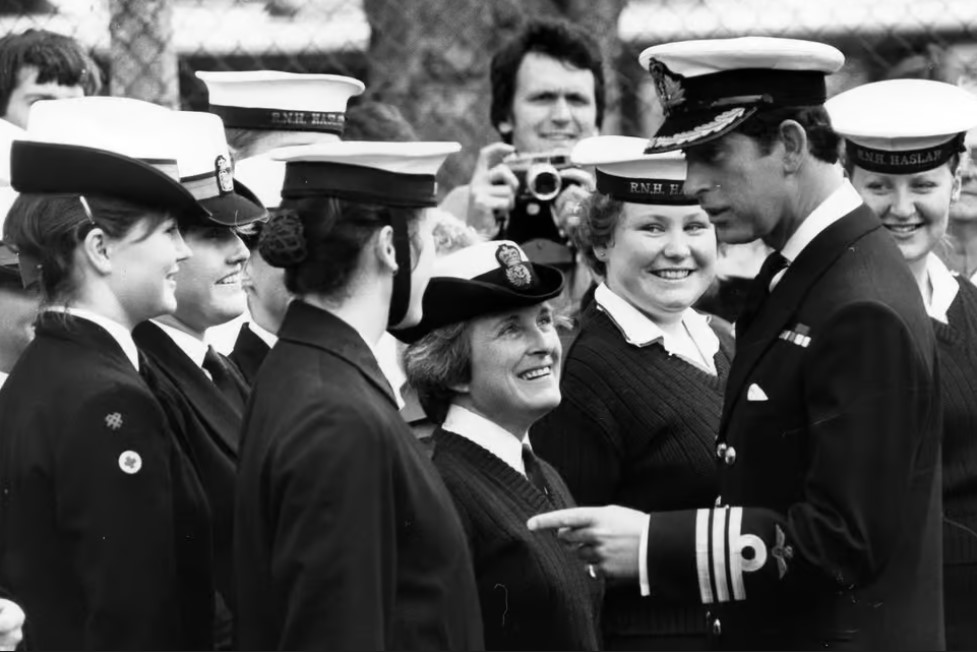 Royal Haslar was originally built in 1753 as a waterside community to convalesce sick and wounded sailors and marines of the Royal Navy and has had the honour of hosting a great many royals over the course of its 270 year history, including Queen Victoria and Prince Albert, King George V and Queen Mary, Princess Mary, HRH Princess Alexandra and the Prince of Wales- now HRH King Charles III.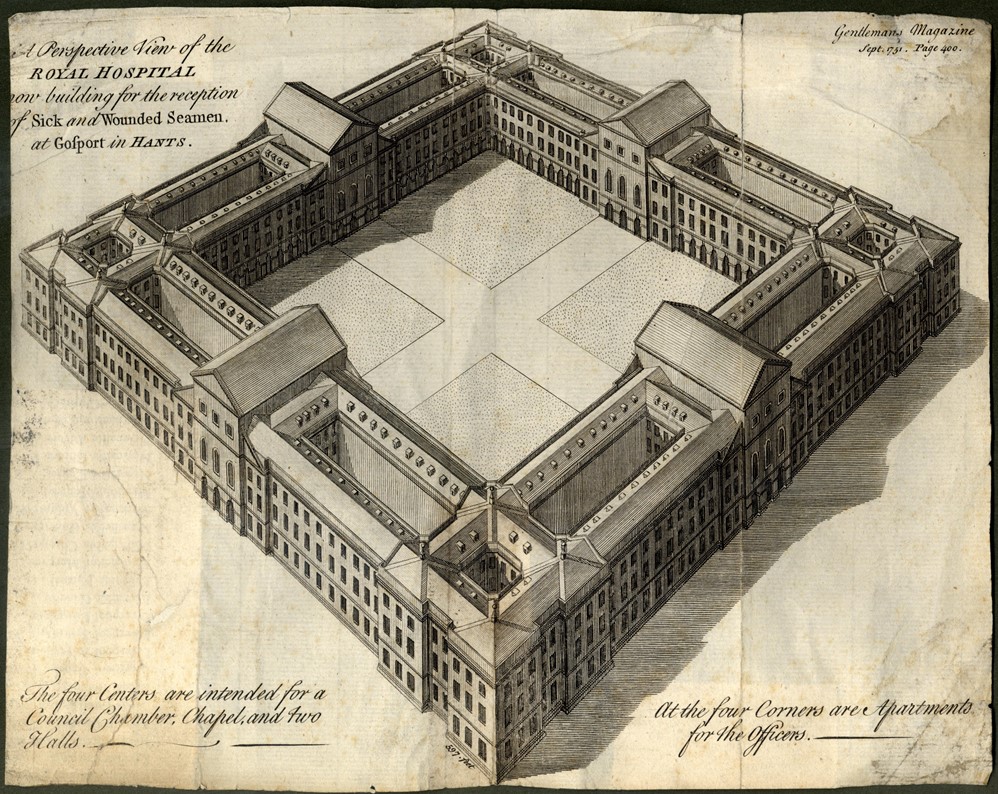 In 1855, Queen Victoria and Prince Albert visited the Royal Haslar during the Crimean War, where they toured the facilities and met with wounded soldiers, later returning in 1883 to provide Commander C K Purvis RN with the Egyptian Medal.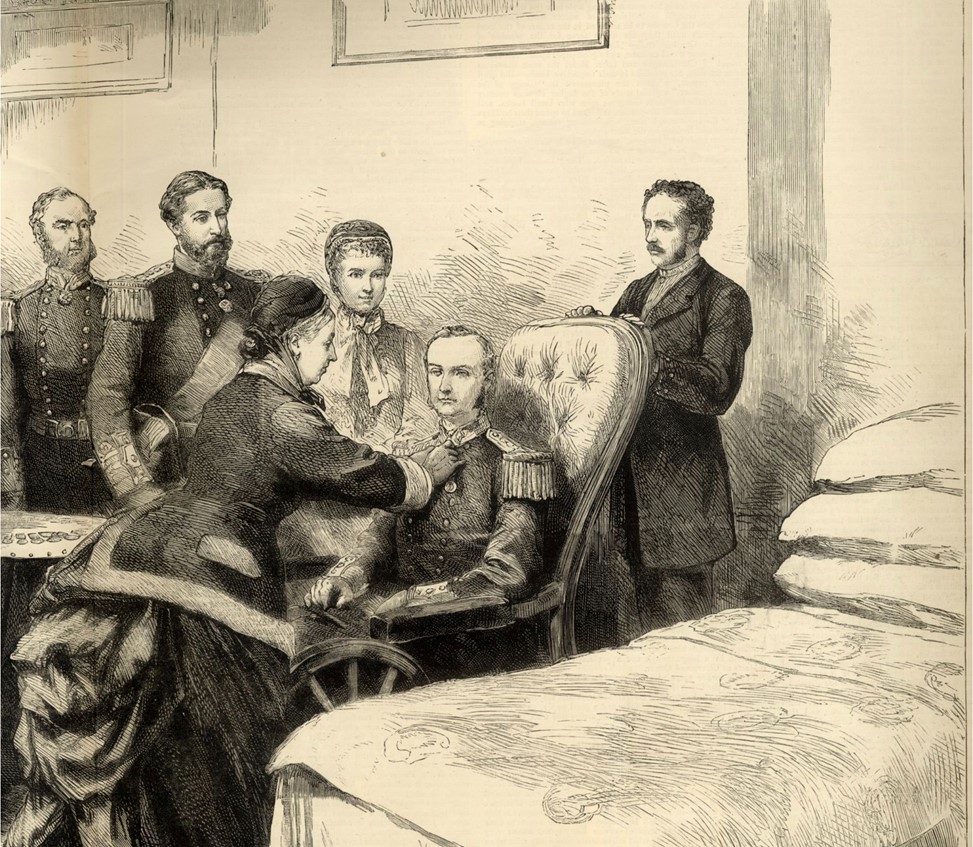 King George V and Queen Mary also visited the site in 1910 to inspect the tram railway that used to be in operation, with Queen Mary returning in 1917 to open Canada House, which has now been fully restored. Princess Mary made a visit in 1943, as did Lord Mountbatten who visited regularly between 1955 and 1965 when he was First Sea Lord (then Chief of Defence Staff). HRH Princess Alexandra, Patron of QARNNS also visited in 1969 to visit the nurses of Royal Haslar.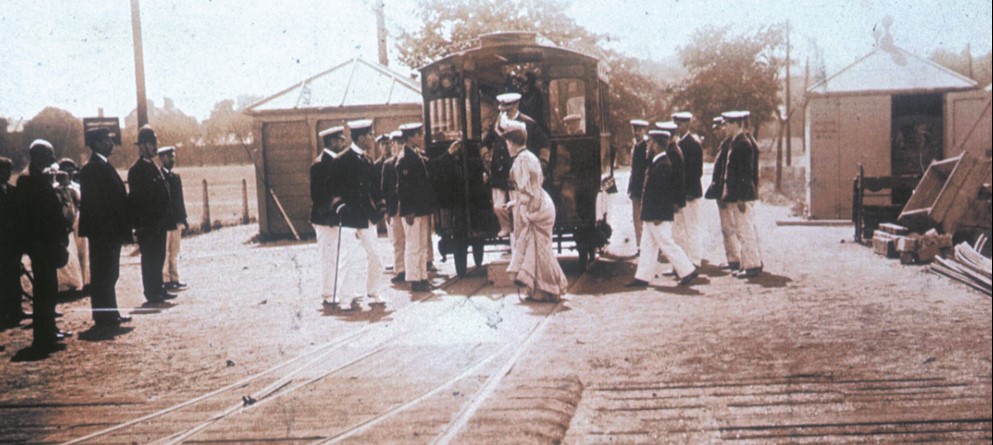 The historic grounds and buildings of Royal Haslar have secured an exciting future as a waterside village, currently under construction, and also ensured that veterans' charity, Shore Leave, has a permanent home in the grounds, in order to continue its important work.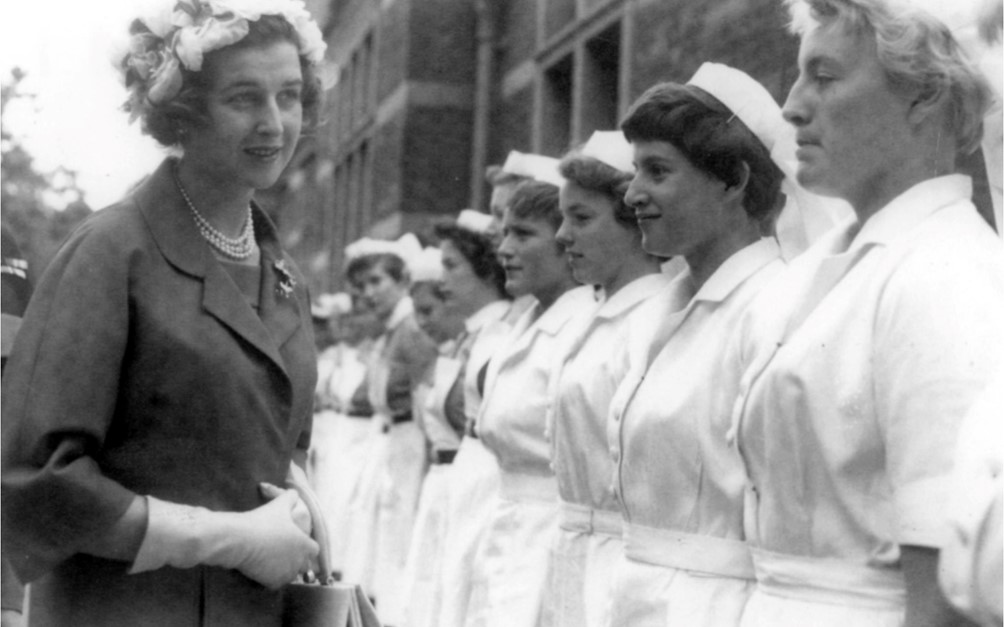 Set in 62 acres of grounds, once complete Royal Haslar will provide over 550 converted and newly built residential houses and apartments, including both market sale and senior living homes, in addition to the creation of commercial space that is planned to include retail amenities and a new Royal Haslar Museum. — the original museum, founded in 1827, housed natural history specimens sent back from expeditions but was destroyed by bombing in the Second World War. The new museum, to be run by the Haslar Heritage Group in association with the National Museum of the Royal Navy, will chart the history of Royal Haslar. It is hoped that the King will open it.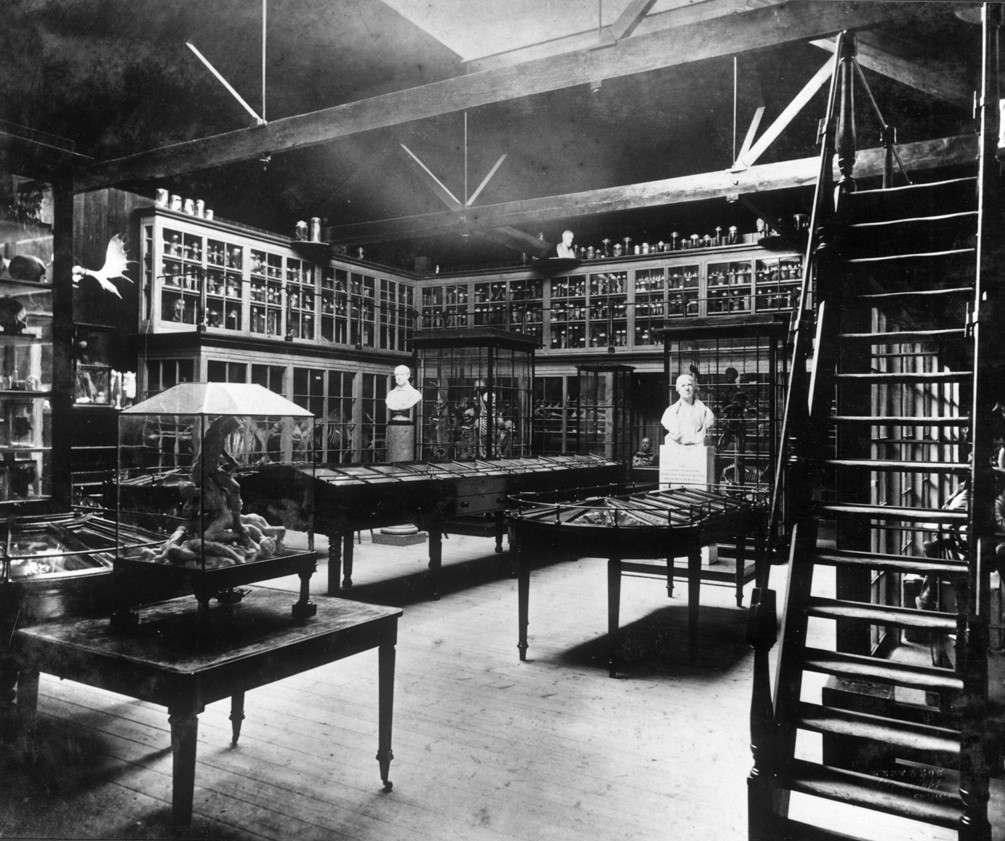 For more information on the homes and heritage of Royal Haslar visit: www.royalhaslar.com