News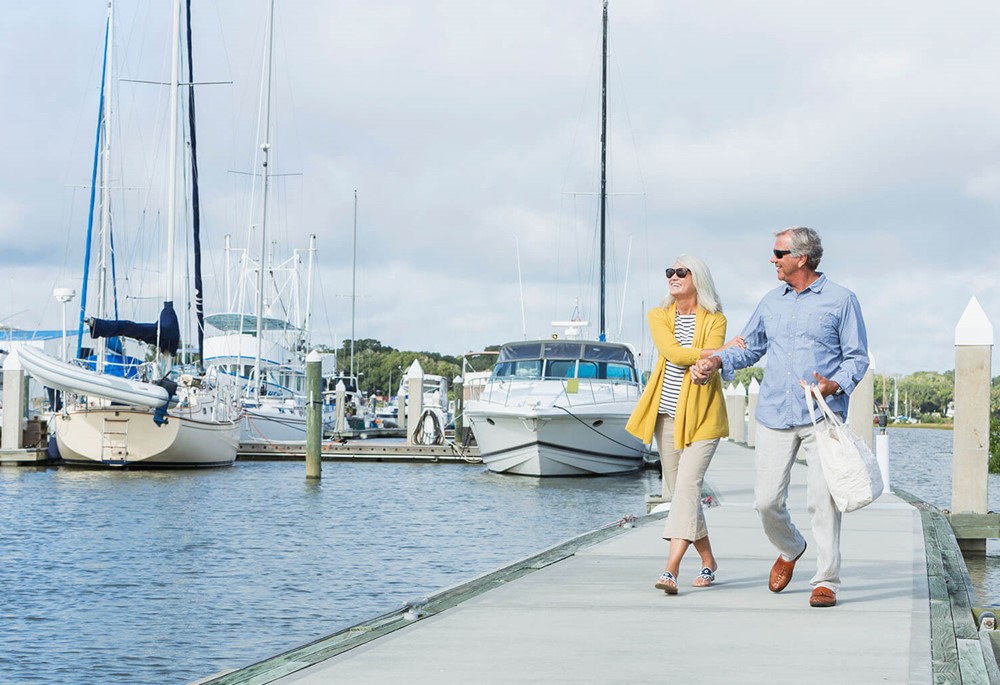 Attractions and amenities on your doorstep
12th October 2020
Located in the heart of the beautiful South Coast, Royal Haslar is a quiet sanctuary with high quality on-site amenities and excellent connections to Portsmouth and beyond.
Luxurious on-site amenities

The Royal Haslar estate is benefitting from a £150m investment to complement its period architecture and lush green spaces with a luxurious range of on-site retail and leisure amenities befitting of a world class waterfront residential community.
Quality food and drink options are planned to include a restaurant, café, tea room and gastropub, alongside a convenience store for all your daily essentials.
A major Communal Centre will offer entertainment including a library, games room and a cinema room, all managed by a dedicated and responsive on-site team.
For your wellbeing, an on-site wellness center will feature a pool, gym and treatment rooms. And when it comes time to relax and unwind, Royal Haslar's planned underground spa will offer you a subterranean sanctuary, set within brick arches and vaulted ceilings.
Future plans to create a quality boutique hotel will provide additional accommodation options to host family and friends.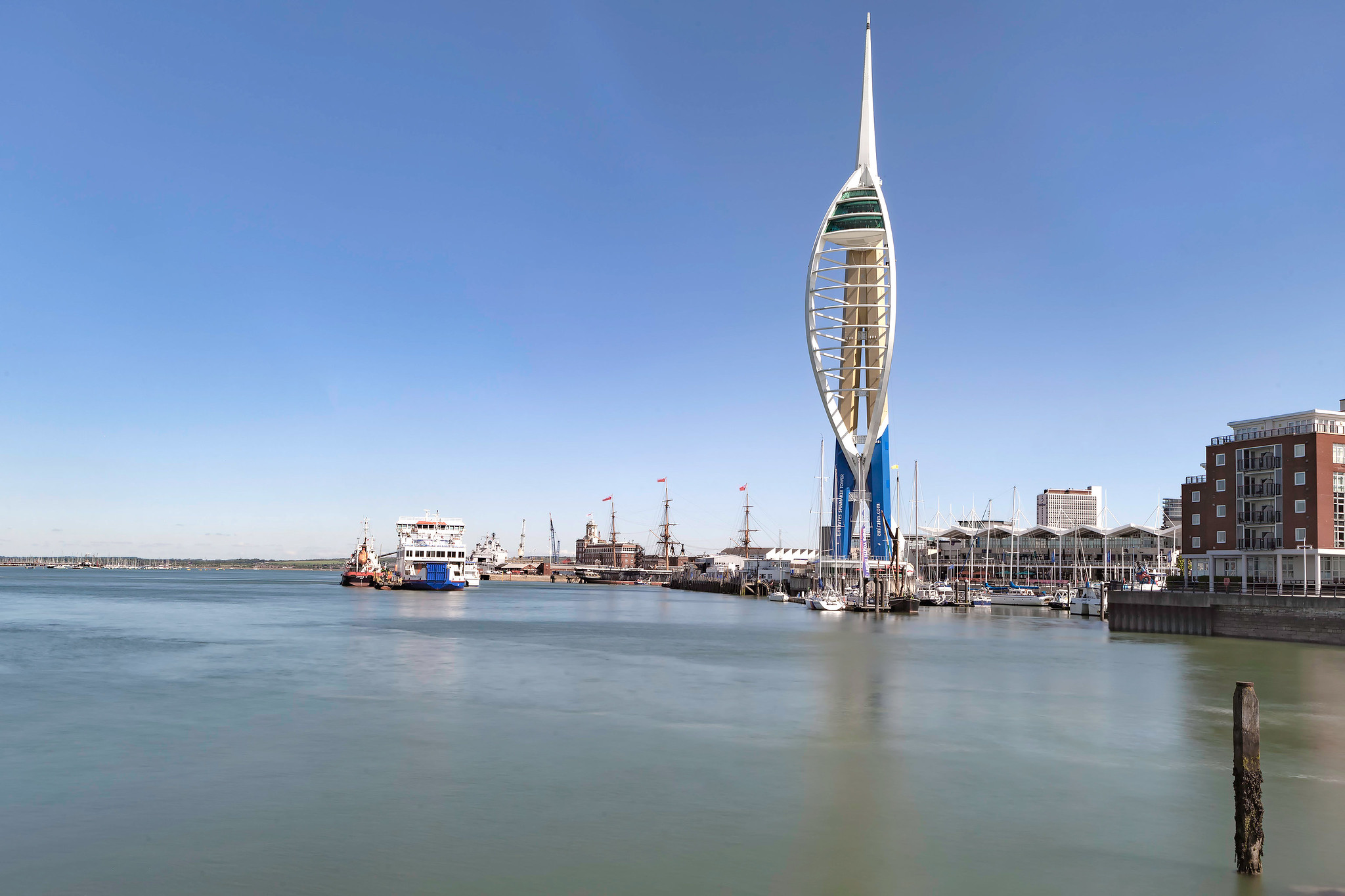 Shopping and leisure
The nearby village of Alverstoke provides local amenities and the vibrant leisure and shopping attractions of Portsmouth city centre, including Gunwharf Quay shopping & leisure district, are only a five-minute journey by ferry from Gosport or just 30 minutes by road from Haslar.
Connections to the capital are also easy, with Portsmouth and Southsea railway station providing direct services to London Waterloo in approximately 1 hour 30 mins.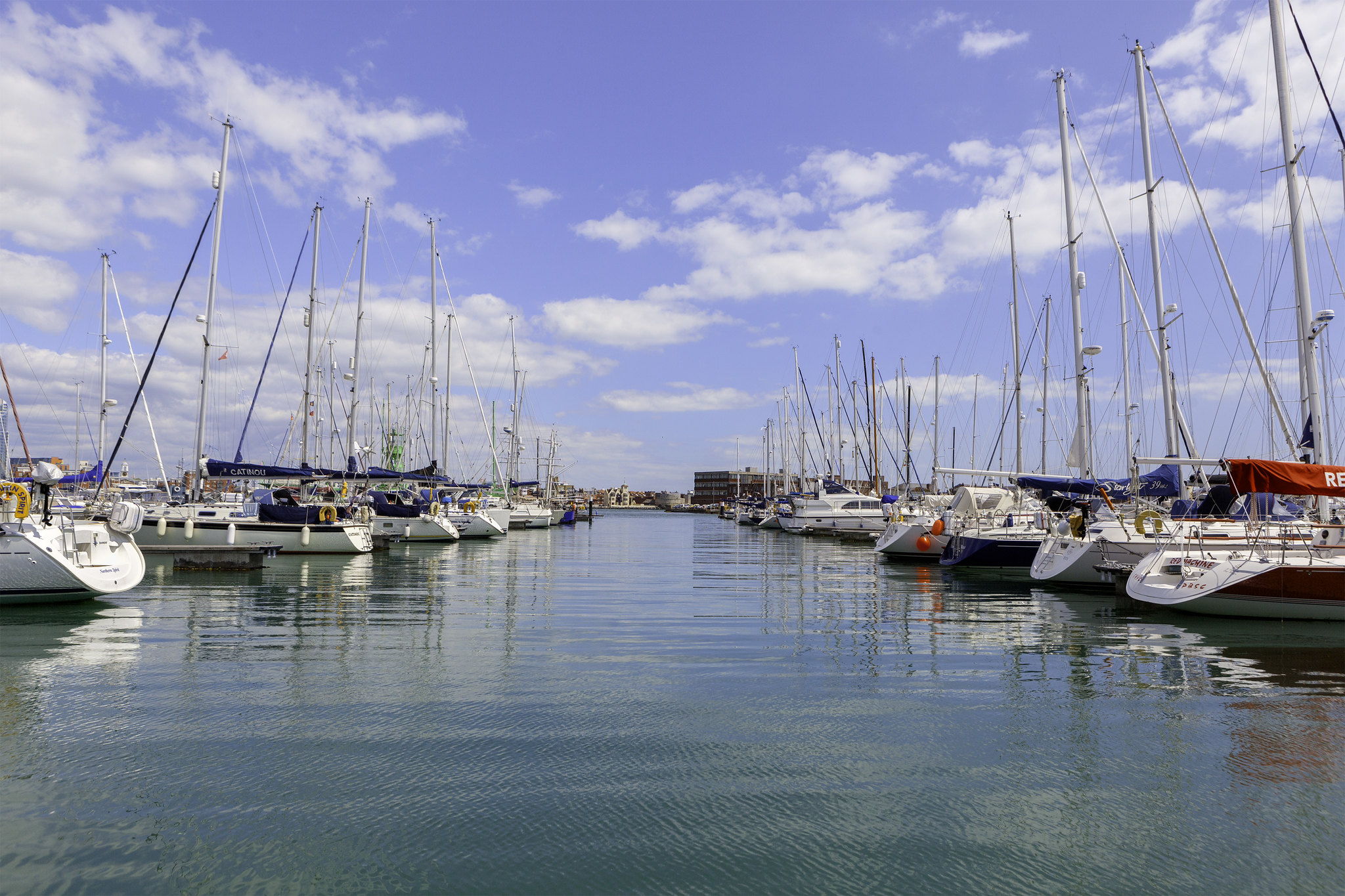 Haslar Marina
If sailing is your thing, Haslar Marina provides easy access to the Solent and there is a sailing club close by at Stokes Bay.
Stokes Bay beach
One of the South Coast's hidden gems, Stokes Bay is just five minutes from Royal Haslar and provides activities for all the family including walking trails to Lee on-Solent, Gilkicker Fort, playing fields, an ice cream parlour and Pebbles Restaurant all with excellent views of the busy strait and Isle of Wight.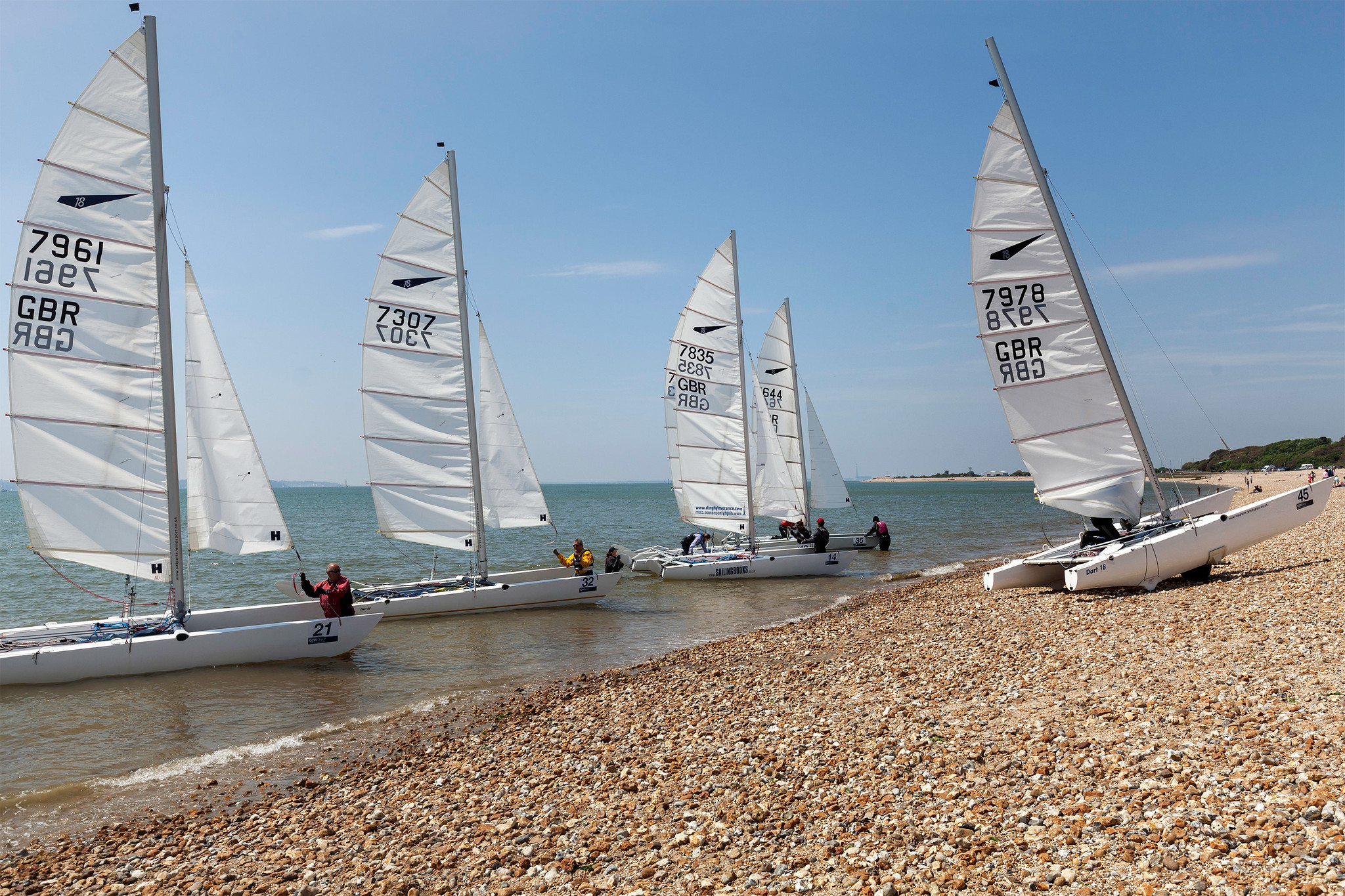 Gosport & Stokes Bay Golf Club
For golfers, Royal Haslar adjoins one of the finest courses in the South of England. A links course with outstanding panoramic sea views, Gosport & Stokes Bay Golf Club is a friendly club which welcomes green-fees and applications for full-time membership.