News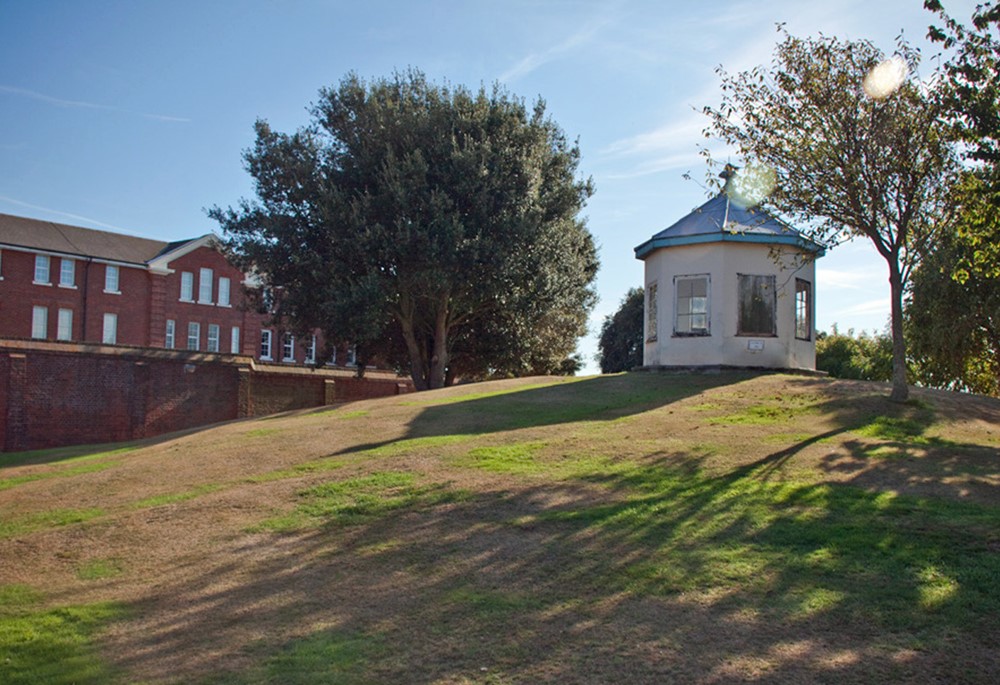 13 Reasons to Move to Royal Haslar
12th July 2021
With its classical Georgian architecture, illustrious military history, beautiful seafront views and exclusive amenities, it is easy to see why Royal Haslar on the South Hampshire Coast is a great choice for anyone thinking of moving to a unique historic location in a peaceful part of South East England.
In this blog, we have compiled a list of the top 13 reasons why moving to Royal Haslar might be for you.
National Heritage and Natural Beauty
Royal Haslar is situated in a private 62-acre Grade II-listed Historic Park on the South Hampshire Coast, recognised as an Area of Outstanding Natural Beauty (AONB).
First opened in 1753, the former hospital was built in a grand Classical style around a large symmetrical quadrangle overlooking the Solent, flanked by smart officers' houses and gardens, its scale and proportion in keeping with the formal architectural design of the time. The principal building is Grade II*-listed and surrounding buildings are Grade II-listed.
Purchasing a home at Royal Haslar provides a rare opportunity to live in a unique coastal property, among prestigious Georgian period architecture, surrounded by formal gardens and pretty boulevards.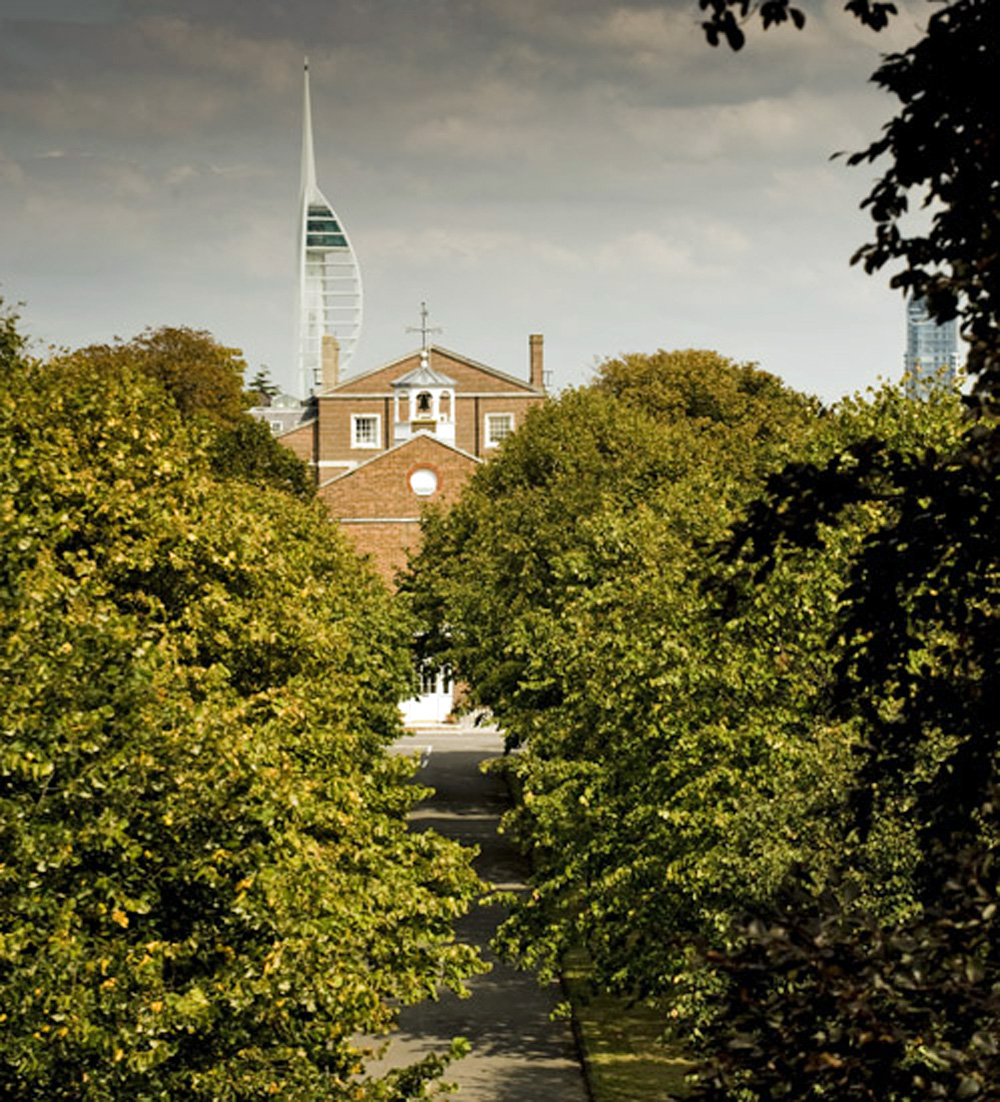 Scenic walks on your doorstep
With acres of open spaces, tree-lined lawns and a private waterfront walkway on its southern boundary; residents of Royal Haslar can enjoy a range of tranquil walks without even leaving the property.
A short drive away are the natural attractions of Denny Wood in the stunning New Forest National Park, The South Downs Way National Trail and Blackwater Valley. There's a lot to explore throughout the county within easy distance of Royal Haslar.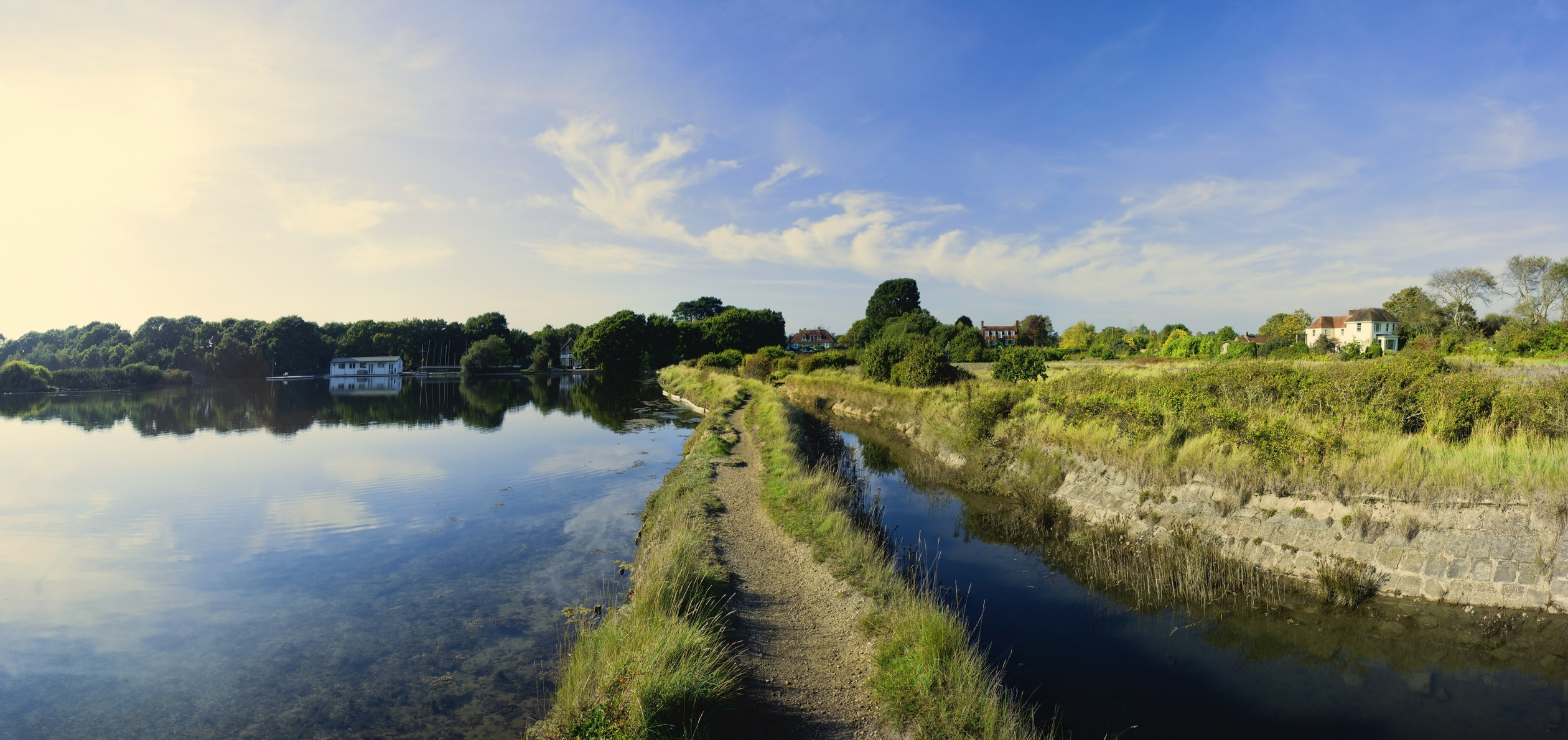 A sense of community for all ages
Creating a sense of community is what makes Royal Haslar so special. On-property facilities under development include a members-only gym, private thermal suite, spa, restaurant, hobby games room and library. Also under development is a community medical centre and care home for the elderly. Estate management and landscaping will be actively run by a professional property management team dedicated to creating a welcoming environment for all ages and interests.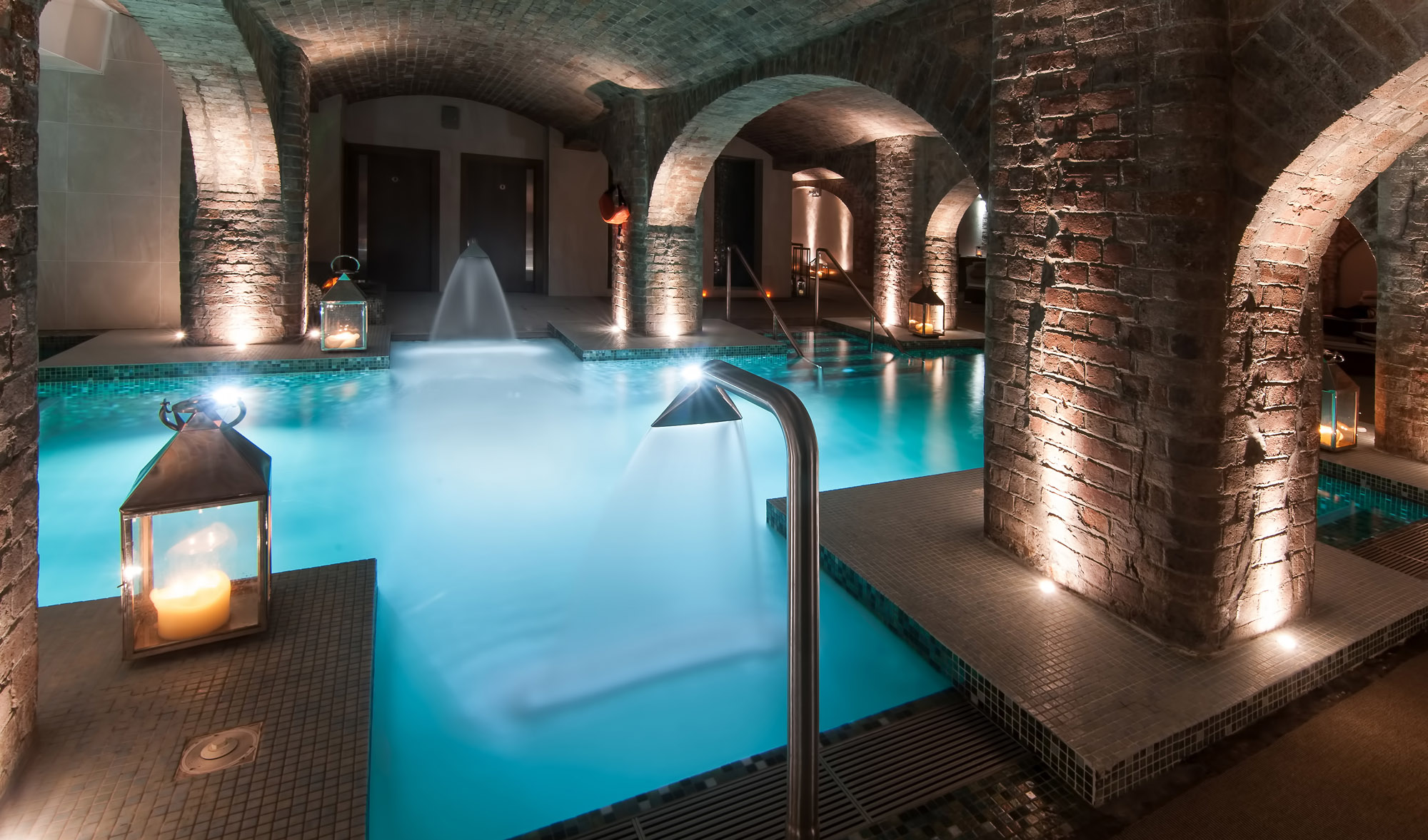 Water, water everywhere!
Royal Haslar is located right on the waterfront and the local area boasts 35 beautiful beaches from which you can pick from and explore at your leisure. From enjoying fish and chips at Milford-on-sea beach, to taking in the breath-taking views of the Isle of Wight from Hill Head beach, life by the sea has never been better.
For the more adventurous, you can sail directly into the Solent from Haslar Marina and enjoy one of the most famous yachting areas in the world ~ a coastline full of beautiful natural harbours, pretty fishing villages and historic ports.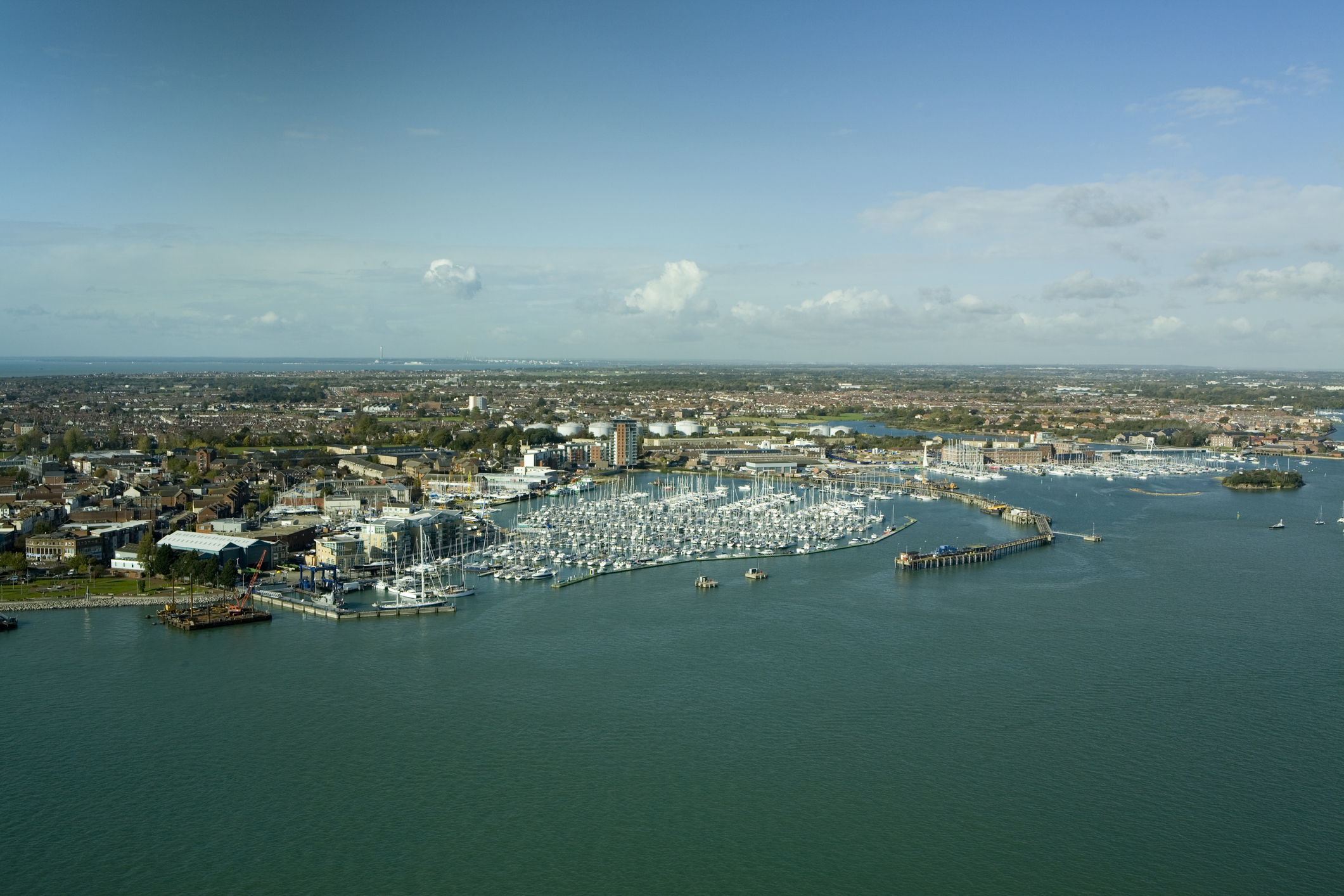 Transport links
Hampshire is one of the most affluent counties in England with an economy based on tourism and close connectivity to London. Businesses can easily access Gatwick, Heathrow and Southampton International Airports, connecting Hampshire to the rest of the world.
The M27 and M3 are both easily accessible from Royal Haslar, whilst Portsmouth is only a short 5 minute ferry ride away from Gosport with fantastic rail links to London, Southampton, and the rest of Hampshire. Not only this, but ferries and catamarans run regularly to the Isle of Wight, France, Channel Islands and Bilbao. Southampton is regarded as the cruise capital of the country and is the main departure point for global ocean cruise holidays.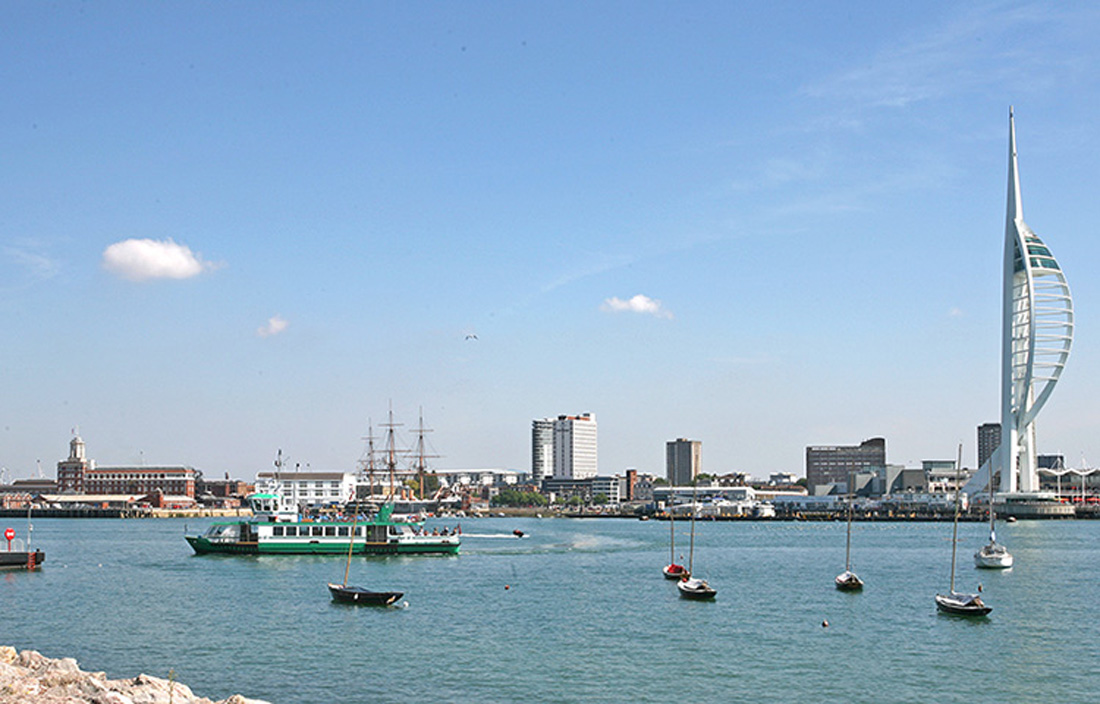 Shop with ease from a number of vibrant locations
Half a mile down the road, the picturesque village of Alverstoke has local shops and amenities, whilst the vibrant leisure and shopping attractions of Southampton's Westquay and Portsmouth's Gunwharf Quay are less than an hour away from Royal Haslar, meaning whether you're just popping to the shops or treating yourself to a spree, the choice is yours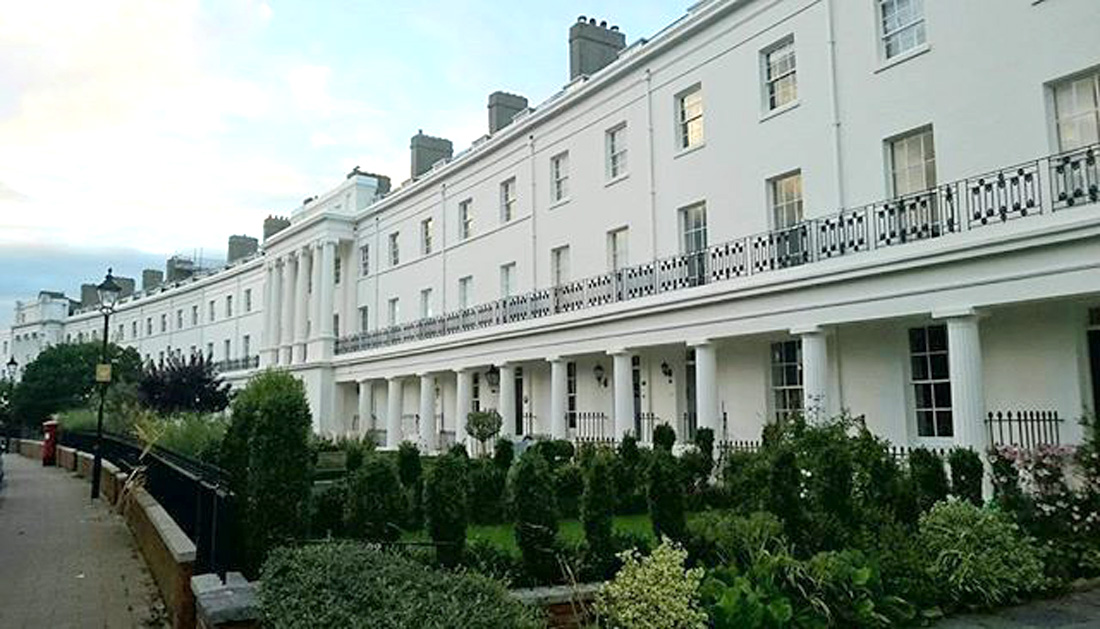 Portsmouth, city of culture
Portsmouth boasts a proud naval and maritime heritage and was the birthplace of Charles Dickens and home of Sir Arthur Conan Doyle. It also has clusters of eclectic performers, libraries and film seasons, in fact, if you're looking for something in the arts, the city's year-round calendar of events, exhibitions and shows will provide something to impress even the toughest of critics.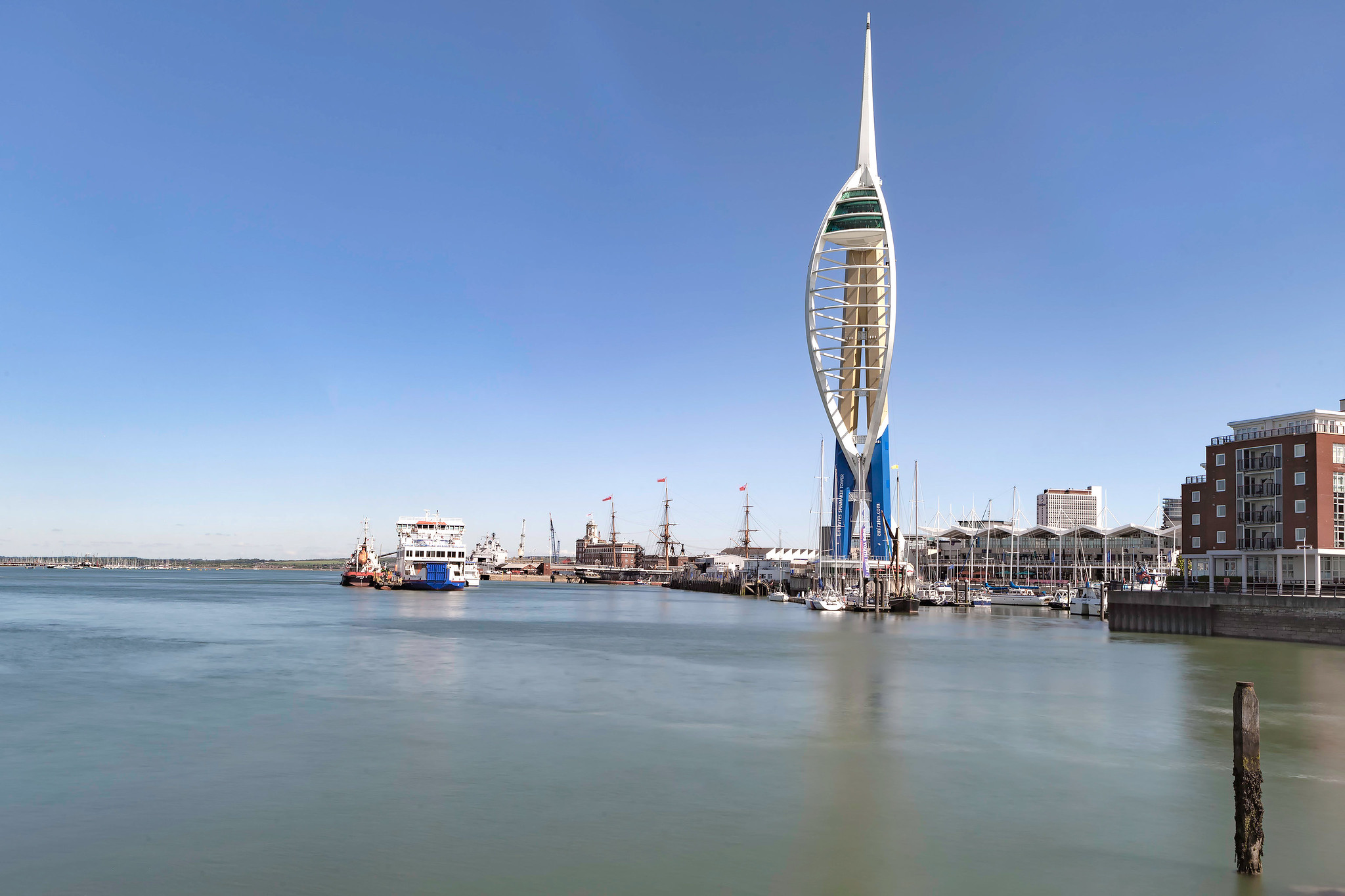 Little Woodham Living History Village
Nestled within the parish of Rowner in Gosport is the award winning 17th century living history village of Little Woodham. The village has serves as a set for international films companies, as well as providing educational tours for over 30 years, and gives you an insight of what life would have been like in a small English 17th Century village. As you walk around, you may cross paths with the village's alehouse keeper, musketeer, scribe or even button maker, all preserving history in one charming location.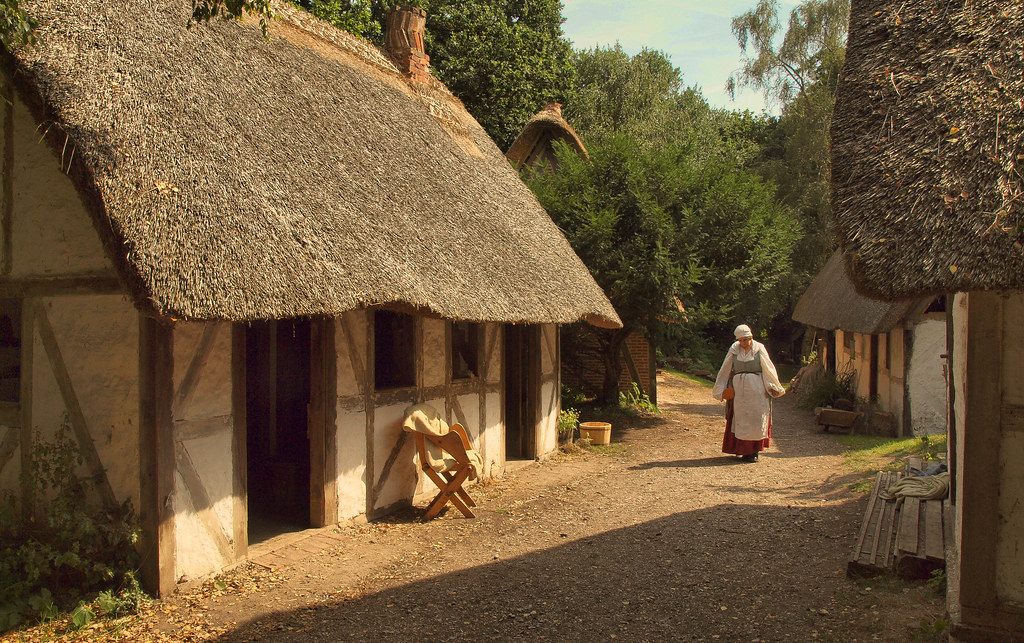 Winchester
The cathedral city of Winchester sits at the western end of the South Downs National Park, on the river Itchen, only an hour away from Royal Haslar and with good transport links to much of the south coast. If the stunning architecture, museums and art galleries aren't enough to win you over, its flagship Winchester Cathedral certainly will. As one of the largest cathedrals in Europe, this gothic masterpiece dates back to 1079, and is still very much an active and central part of the city's life.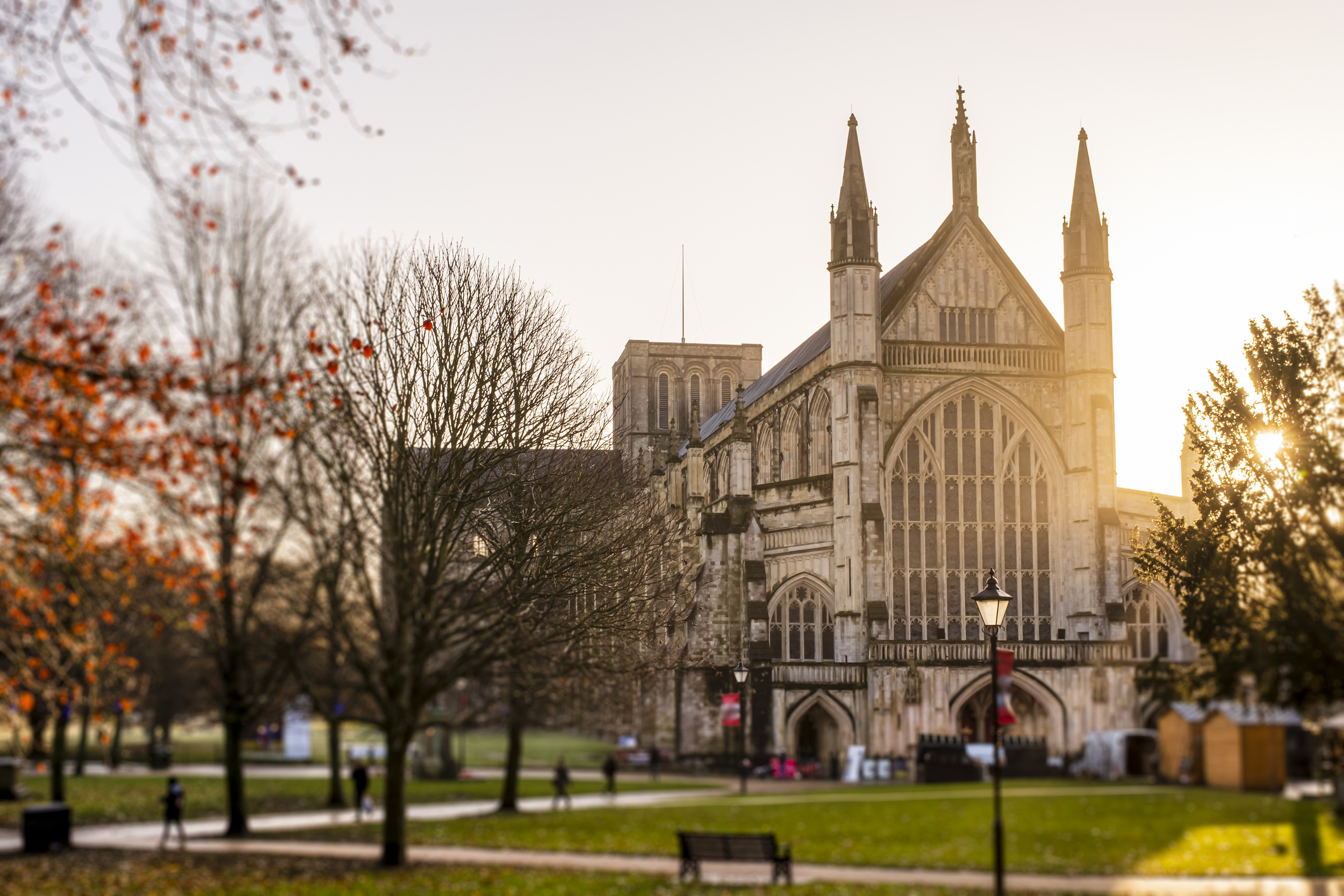 The Castles
History is no better preserved and celebrated than in the stately homes and castles that mark the county of Hampshire. The county is home to 21 castles and numerous forts, including the nearby coastal fort Calshot Castle in Southampton, to the well-preserved Roman fort and exhibition, Portchester Castle, in Fareham, and even Southsea Castle, which has held its place quite conspicuously on Portsmouth beach since 1544, complete with moats, turrets and portcullis. Hampshire is also home to the real Downton Abbey - Highclere Castle.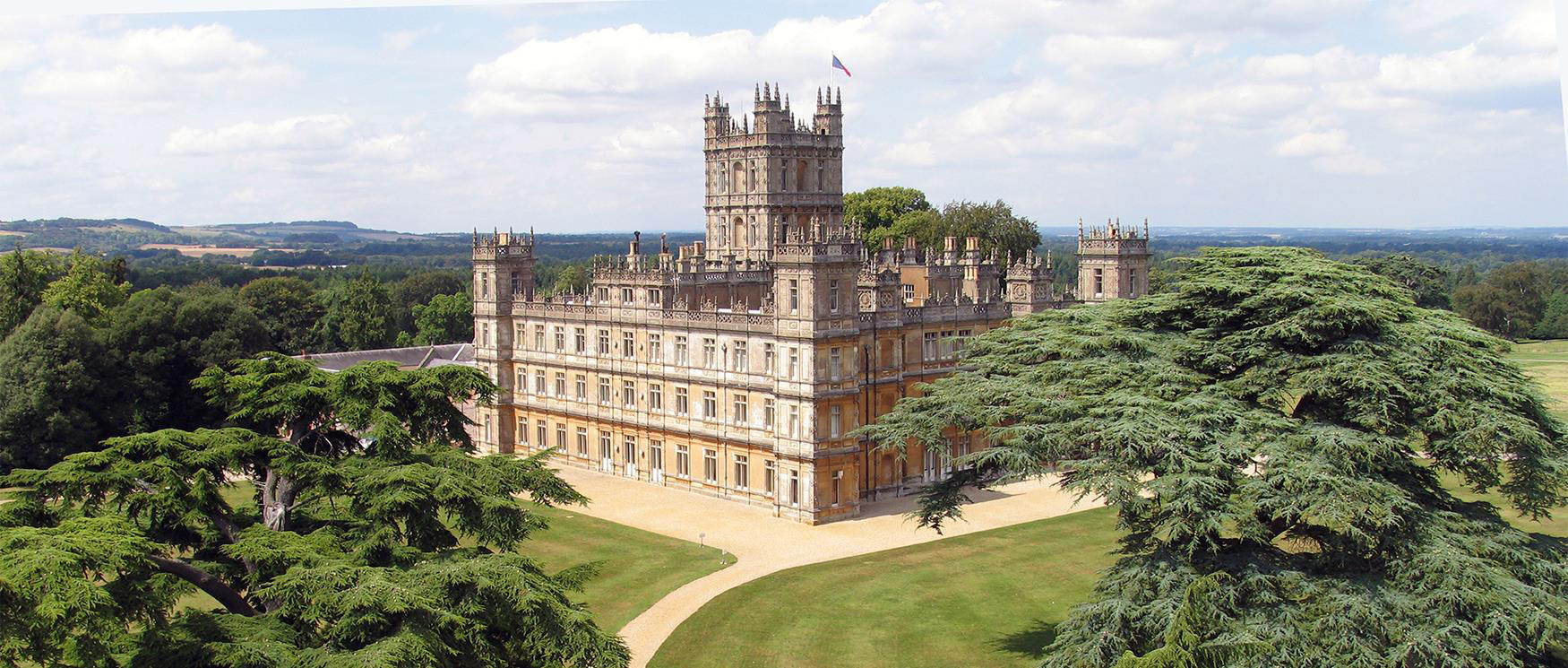 New Forest Wildlife Park
Founded by William the Conqueror, the New Forest is now an expansive nature park providing a fantastic ecosystem for hundreds of species of British animals. Less than an hour away from Royal Haslar, it is home is ponies, donkeys, deer, otters, and much more. The site also boasts many fantastic and accessible walks for people who want to soak up the nature. The New Forest is home to the pretty village of Beaulieu and the National Motor Museum.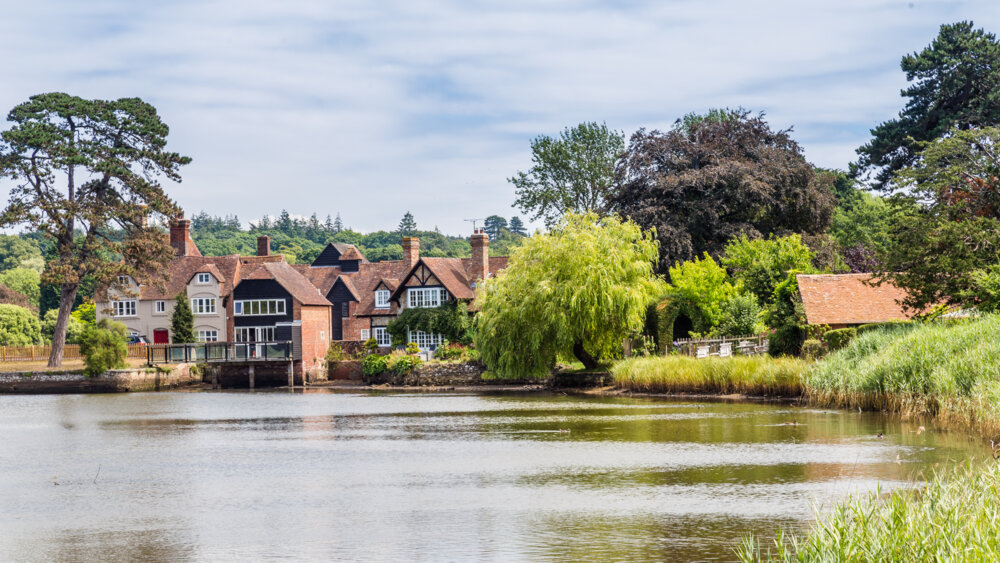 The Jurassic Coast
To the west of Royal Haslar sits the Jurassic Coast – England's only natural World Heritage Site, inscribed by UNESCO for the outstanding value of its rocks, fossils and landforms.
With 185 million years of history packed into 95 beautiful miles of coastline, its sweeping beaches, dramatic cliffs and sheltered coves offer a landscape of adventure to those who visit and promises pastoral tranquillity and stunning views in equal measure.
The county of Hampshire is one of the greenest in England, and welcomes people from all walks of life to its picturesque market towns and vibrant, cultured cities. The community at Royal Haslar and its surrounding villages, towns and cities are some of the best in the country, and is one of the main reasons why people love to call the region home.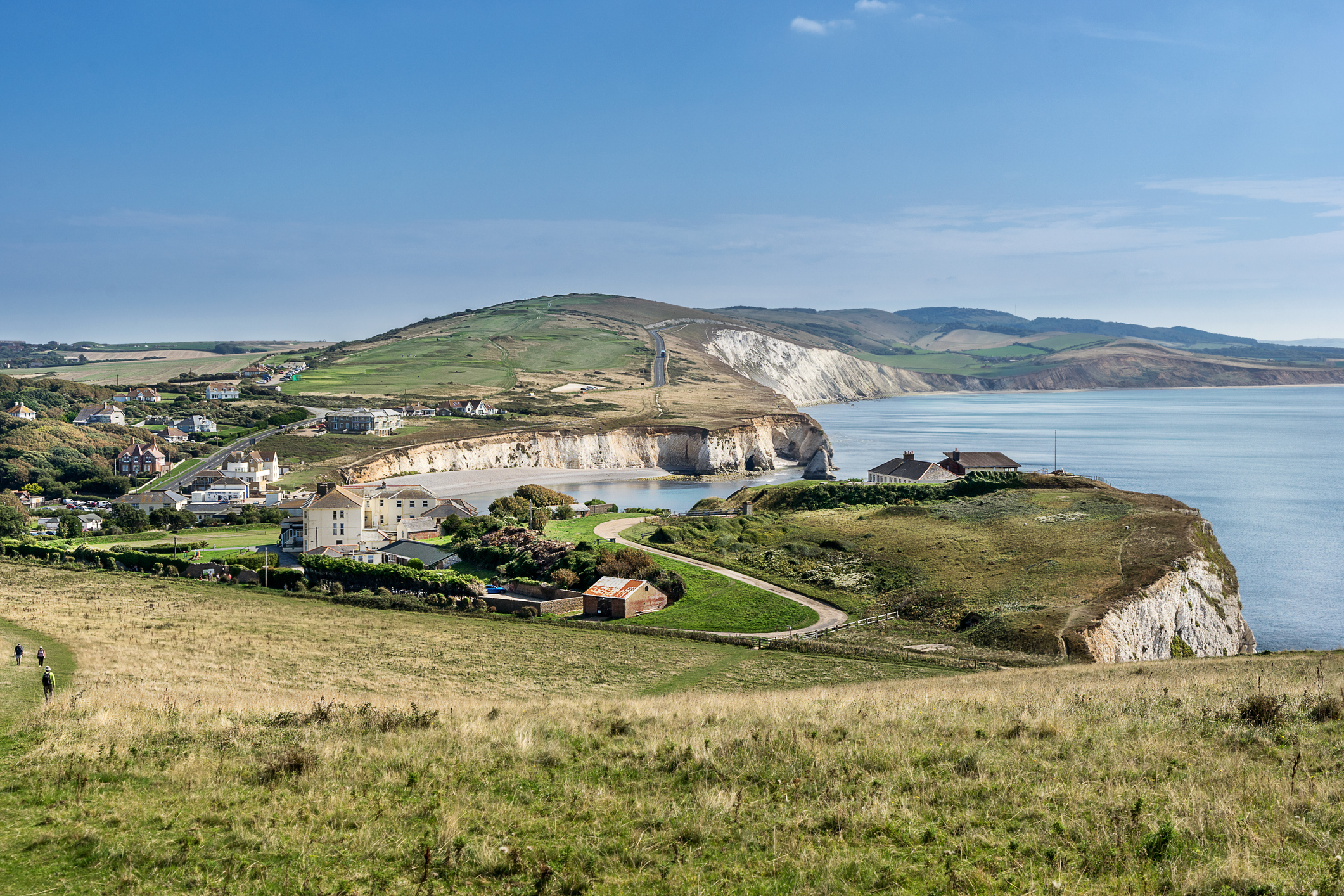 The Isle of Wight
Situated just off the south coast of England - just 45 minutes from Portsmouth via ferry - the Isle of Wight is simple to get to and a wonderful holiday destination all year round to explore.
Pocket sized yet perfect, the Isle of Wight is a hub of activity all year round with plenty of offers, including the famous Isle Of Wight Coastal Footpath, Isle of Wight Zoo, Hersey Nature Reserve and The Wight Military and Heritage Museum.
To view our available properties and book a private viewing please click here.