News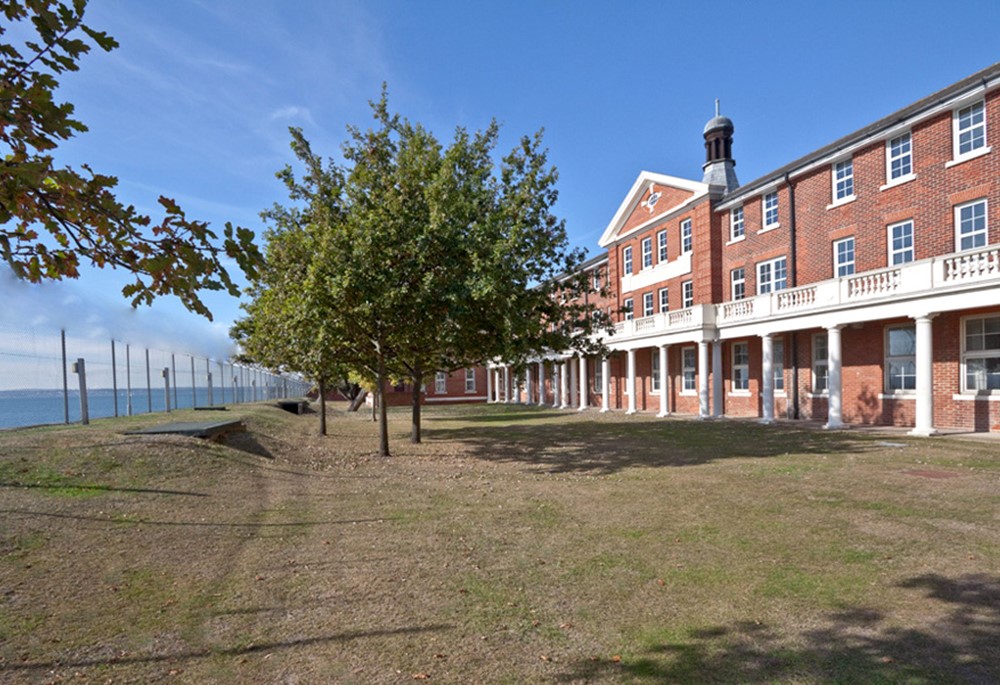 £100 million village revamp for former Royal Haslar military hospital site
2nd June 2017
A FORMER Hampshire military hospital is set to be given a new lease of life as part of a multi-million waterfront development which would create hundreds of new jobs.
Developers Our Enterprise have unveiled plans for £100m plan to transform the former Royal Haslar Hospital site in Gosport into a luxury residential development and retirement village.
The property firm say the scheme could create 500 new jobs.
Our Enterprise say the 63-acre site will also include new affordable housing for veterans, a 74-bed hotel, a 60-bed care home, around 500 homes, including 200 retirement units, a health centre, a restaurant and a bar, coffee shop and business units.
"There is an awful lot on the site that will for the first time in a long time, come fully into the public realm," he said.
On completion the site will have extensive parkland created by a the demolition of a number of large late 20th century buildings. The waterfront walkway will also be renovated and upgraded.


Our Enterprise purchased the site for £3m from the Ministry of Defence in 2009 after the hospital closed and moved its facilities to Queen Alexandra in Portsmouth.
Caroline Dinenage, who will be defending the Gosport seat for the Tries at the general Election , said the site was an essential asset for the community.
"Haslar is an essential piece of Gosport heritage and is well loved by many residents in Gosport," she said.
"The transformation is welcomed and will regenerate the area freshly and will benefit the area really well."
Haslar opened as a Royal Naval Hospital in 1754 when it was the largest brick building in Europe, and the largest hospital in England.
Many of the old buildings will be converted and incorporated in the new development.
Phase 1 construction is to commence this month include 36 retirement and eight residential apartments in period buildings overlooking the Solent.
Source - Southampton Daily Echo